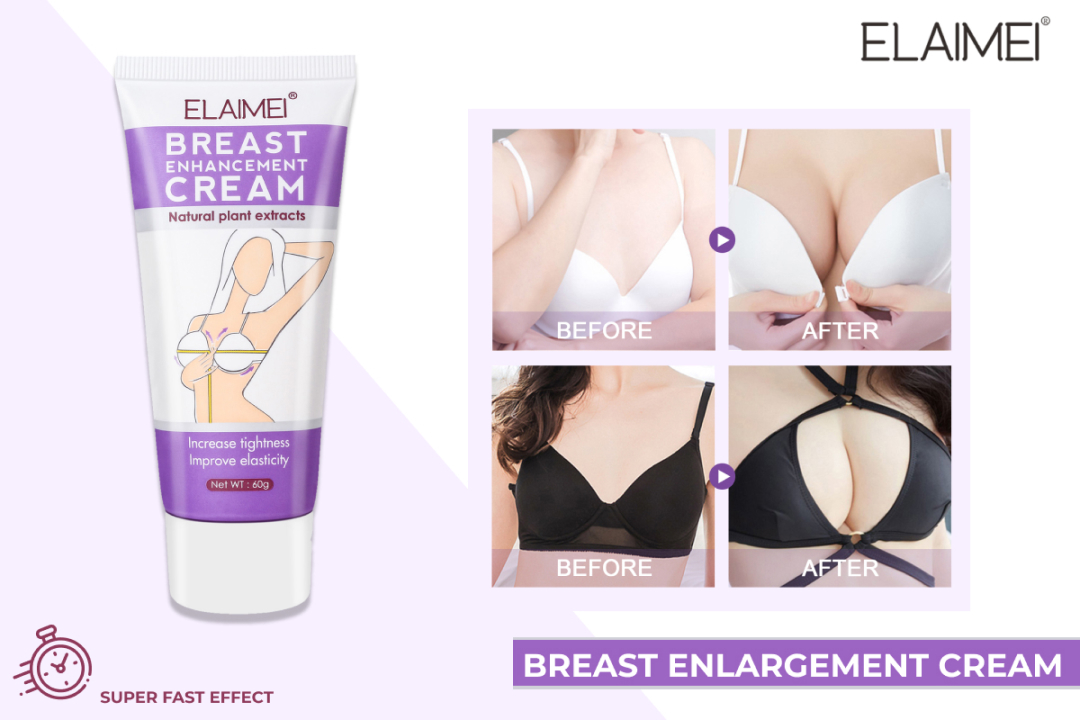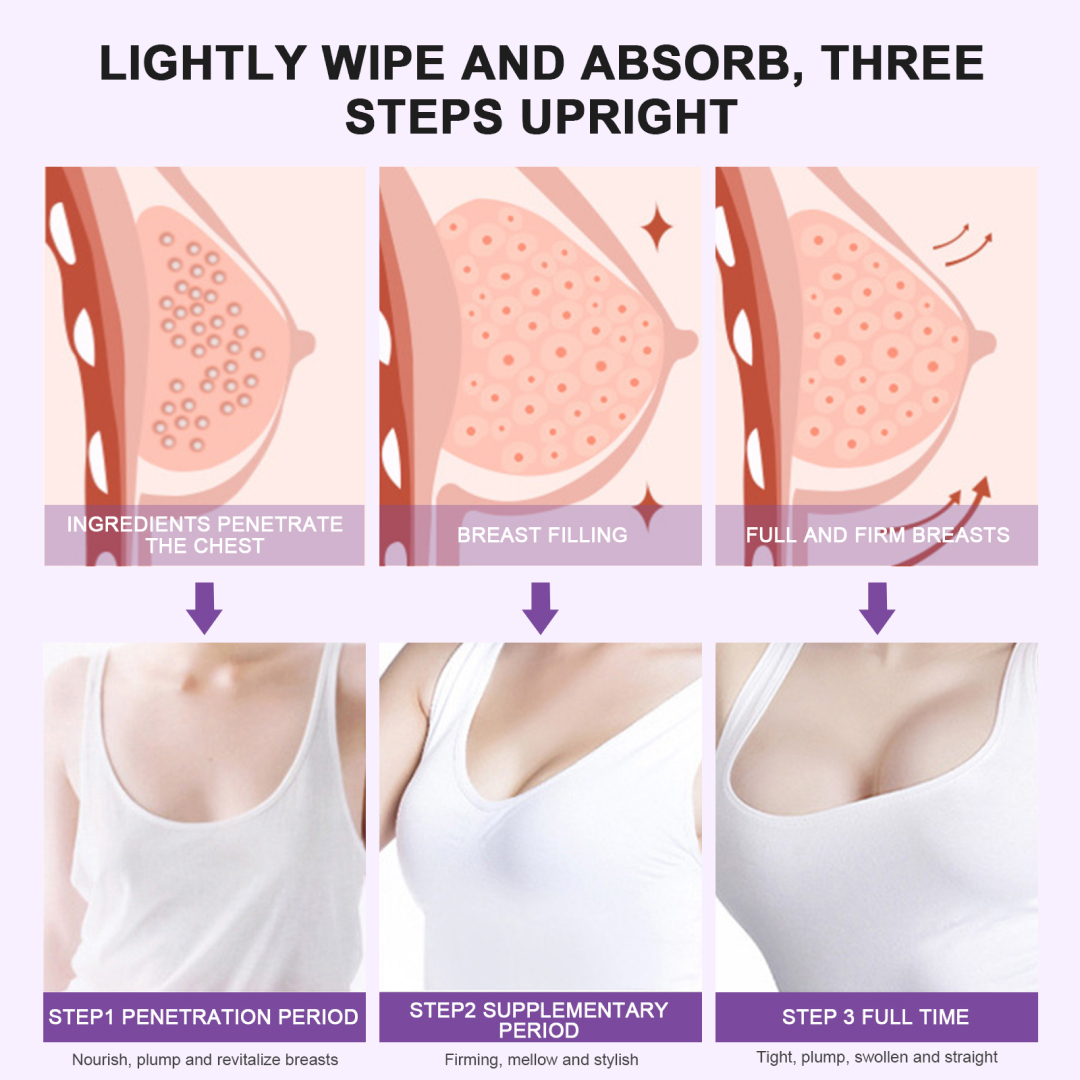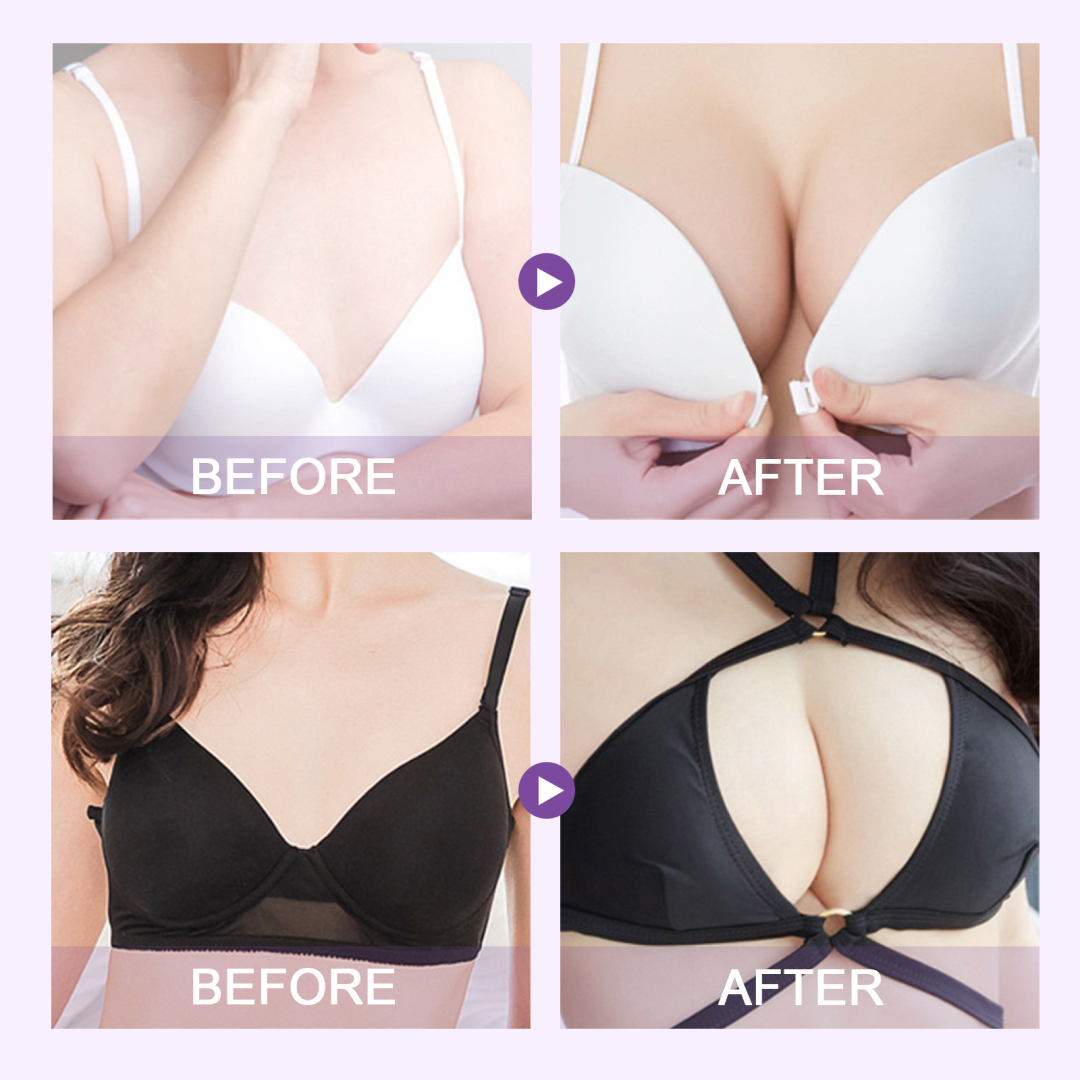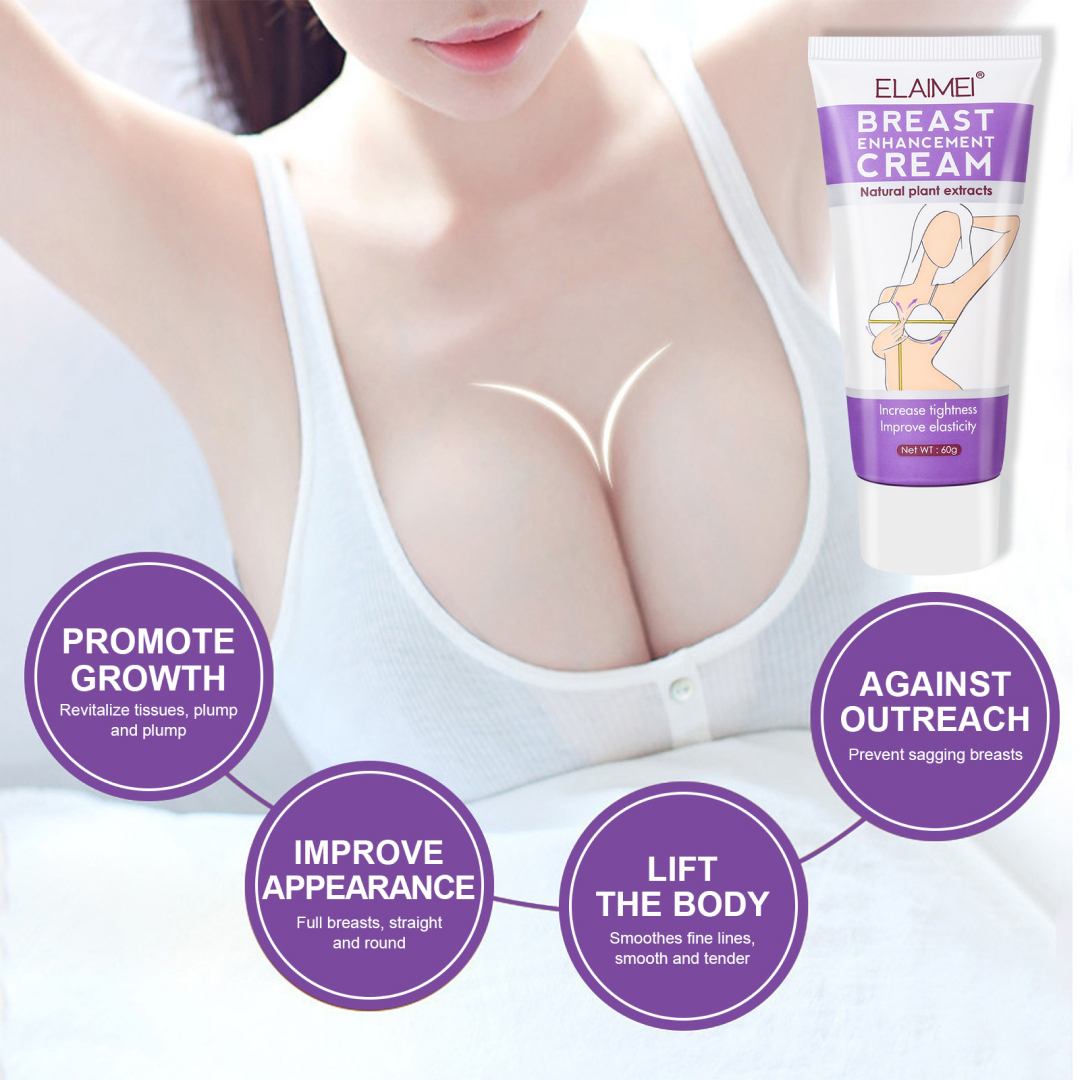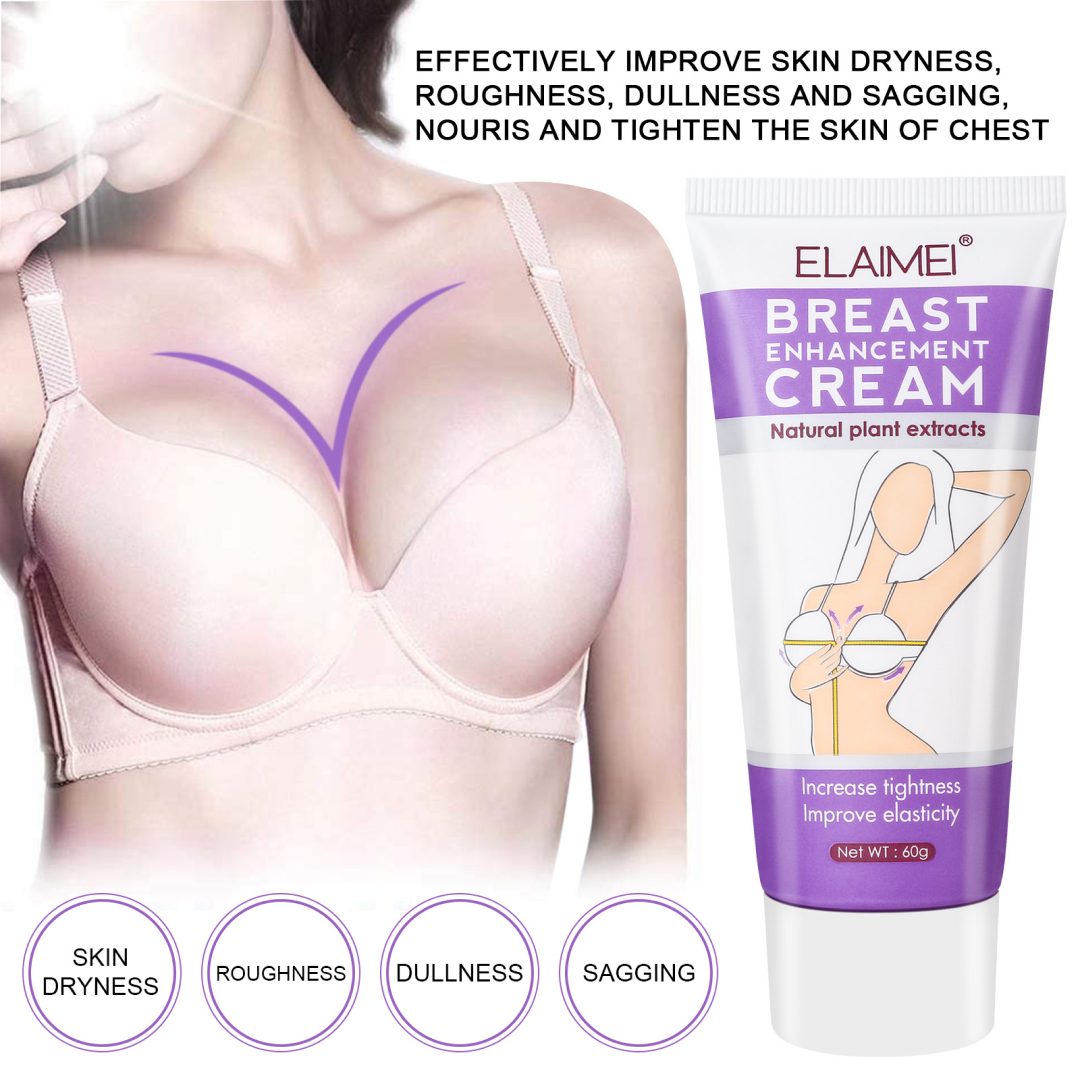 Elaimei Breast Enhancement Cream (60g) helps stimulate adipose tissue on your breast, plumps and firms your skin of your breast which can improve flabby and sagging breasts. The breast enhancement cream is infused with potent ingredients that work together to increase the size of your breasts while improving sagging and stretch marks.
About this item:
Breast Enhancement. Breast cream can promote the development of breast tissue, to enlarge and beauty your breast, easy to use, the enhancement cream can help to breast lift, breast firm, the breast hip firm cream makes your figure firmer.
Safe & High Quality. Bust cream is made from all-natural ingredients that help promote a firmer and fuller chest. Apply twice a day, massage breasts in a circle from outside to inside for 5–10 minutes, the effect will be better a month.
Improve Breast Curve. Use this breast enhancement cream to keep breast volume, lift your bust area, giving you firmer, curvier, and fuller breasts. Give yourself the silhouette that you've always wanted, and make your breasts more beautiful.
Easy to Use. Slightly bend down, then apply the cream to the breast, massage your breast till the cream gets absorbed. It is normal that you will feel a little burning sensation and slight swelling pain on the breast. Continuously to use and achieve the full development of your bust.
This product can help you feel and look your best. By increasing the blood flow to the breast tissue, you can encourage natural growth and a plumping effect. Massaging this cream into your breasts regularly can help to ensure the skin is effectively and deeply moisturized to increase the elasticity of the skin.
Features:
Help to achieve fuller and firmer breasts
Help to increase your bust size (up to 3 cup sizes)
Help to achieve rounder breasts
Help to achieve lifted & balanced breasts
As every human body is the different results will vary from person to person. That being said, this product has helped thousands of women worldwide. The most important thing is to remain consistent and don't skip any days.
How to use:
After shower, apply this product to your chest.
Massage the product into your breasts, gently using circular and upward motions.
Massage this product into your skin for 5 minutes or until it is fully absorbed.
Repeat these steps daily.
Package including: 1 * Elaimei Breast Enhancement Cream (60g).