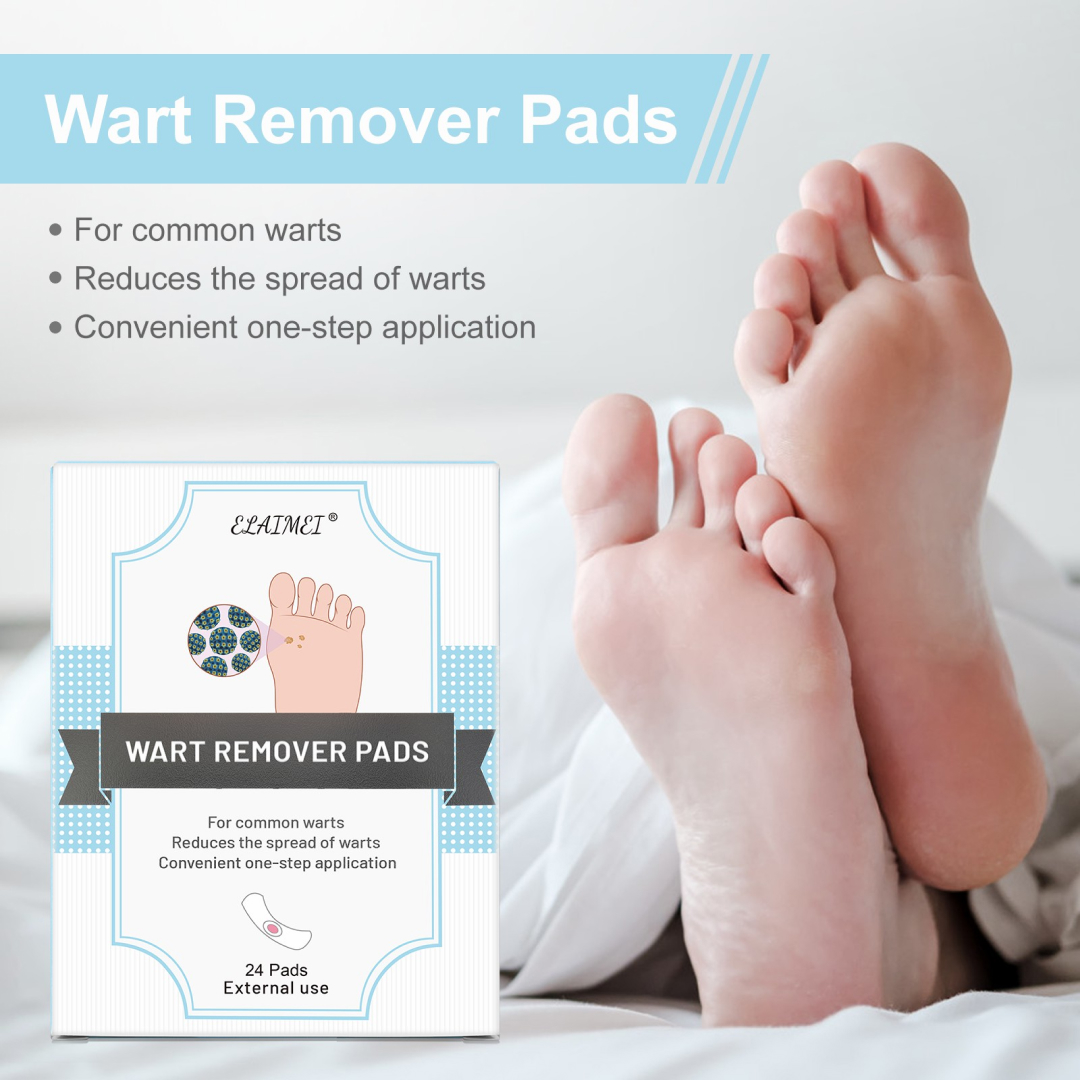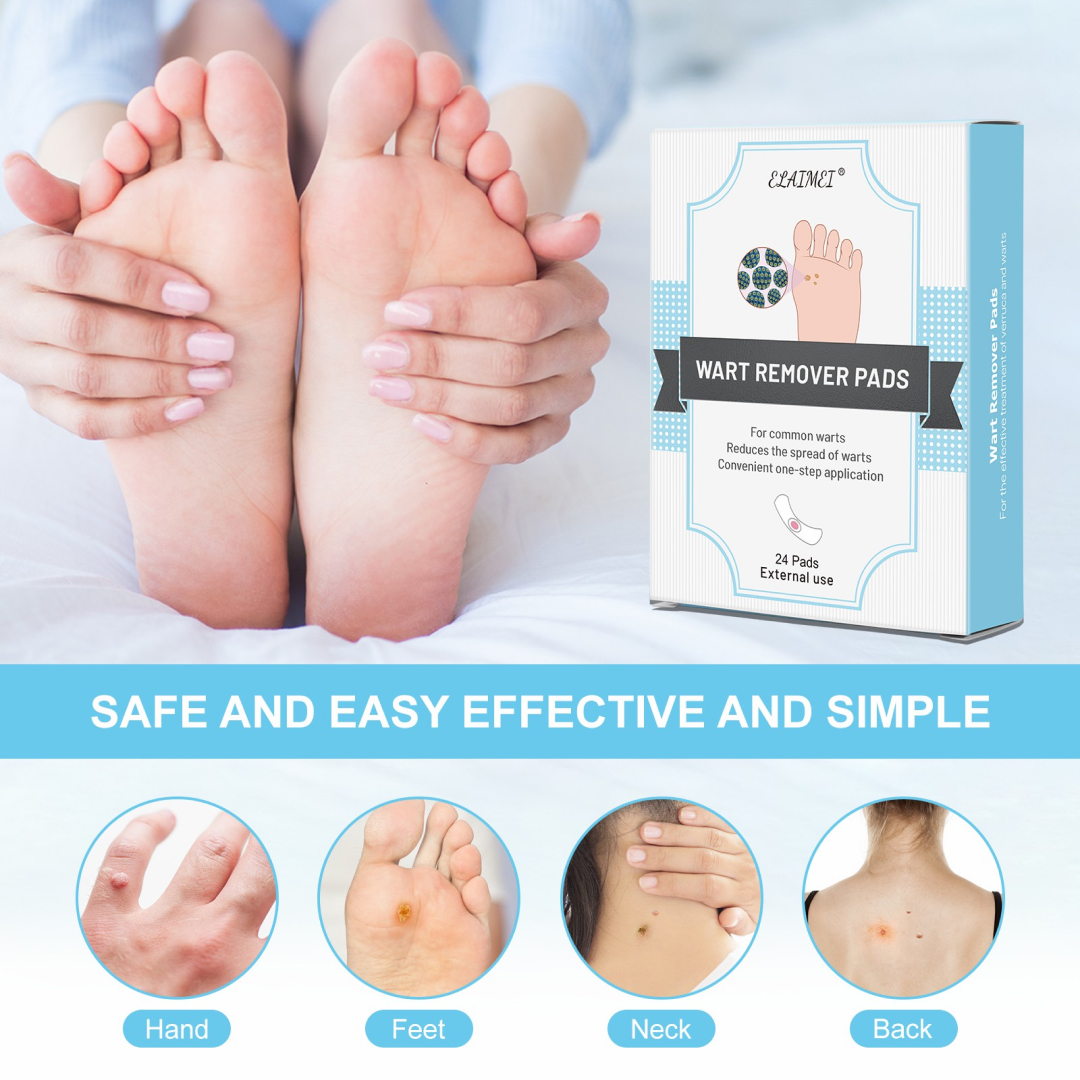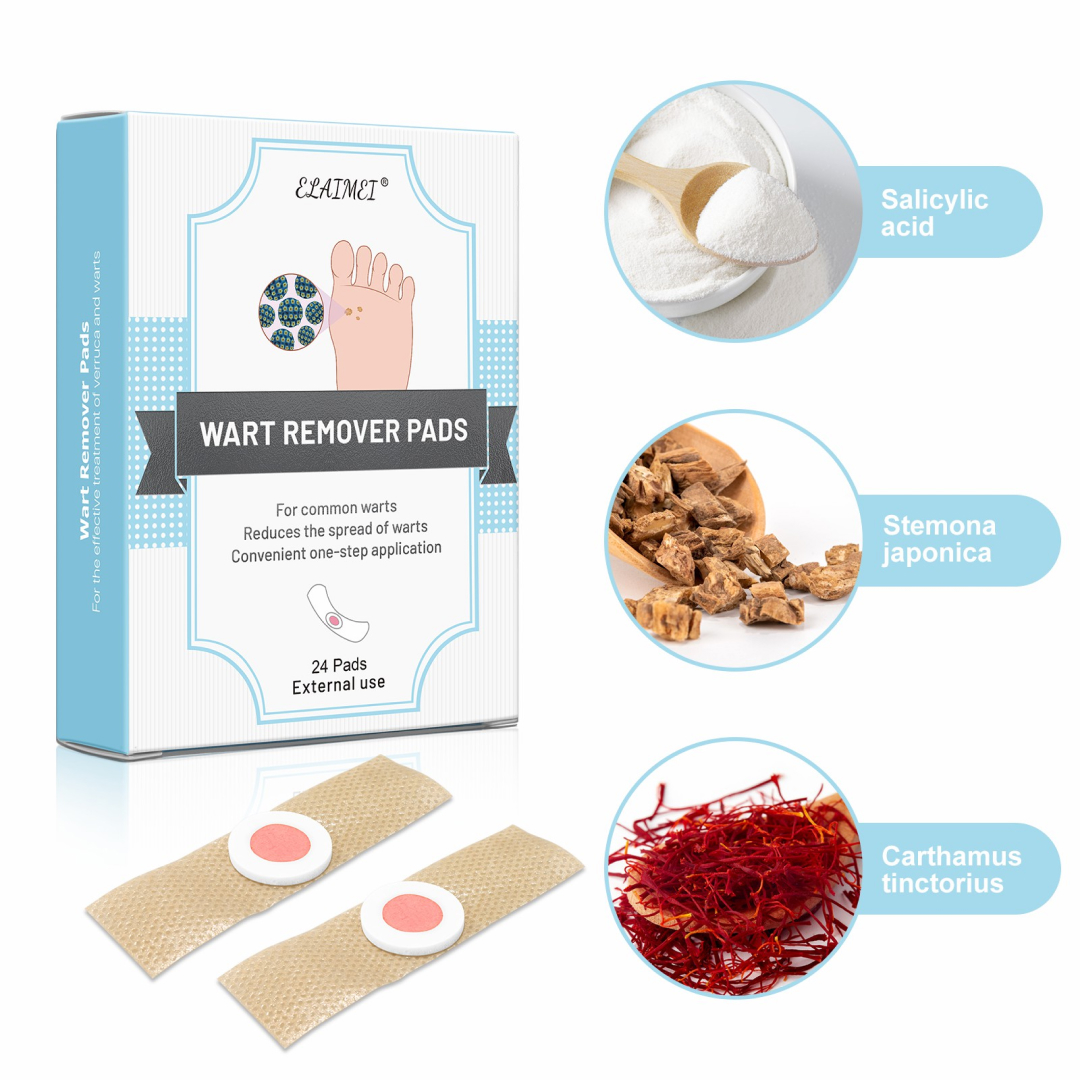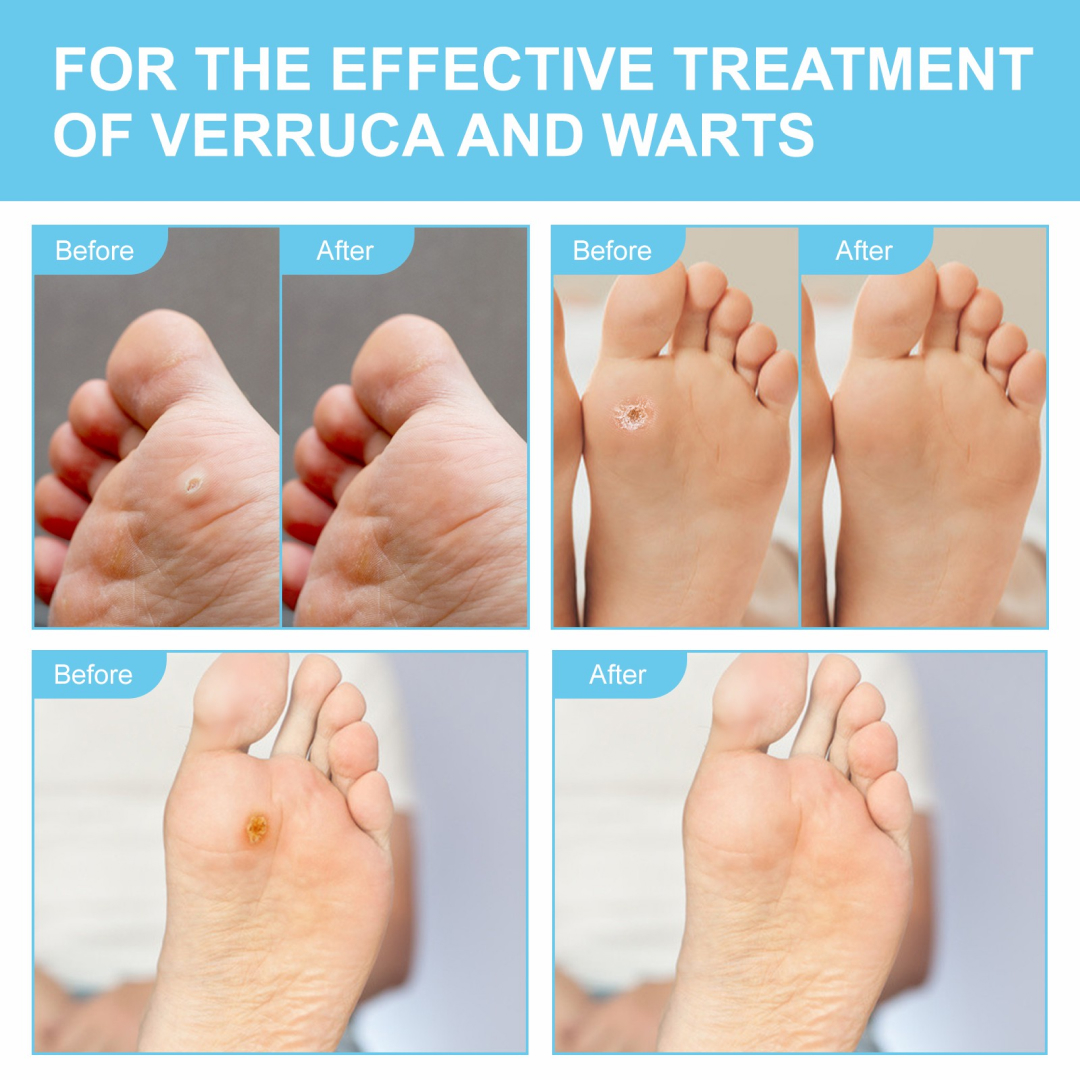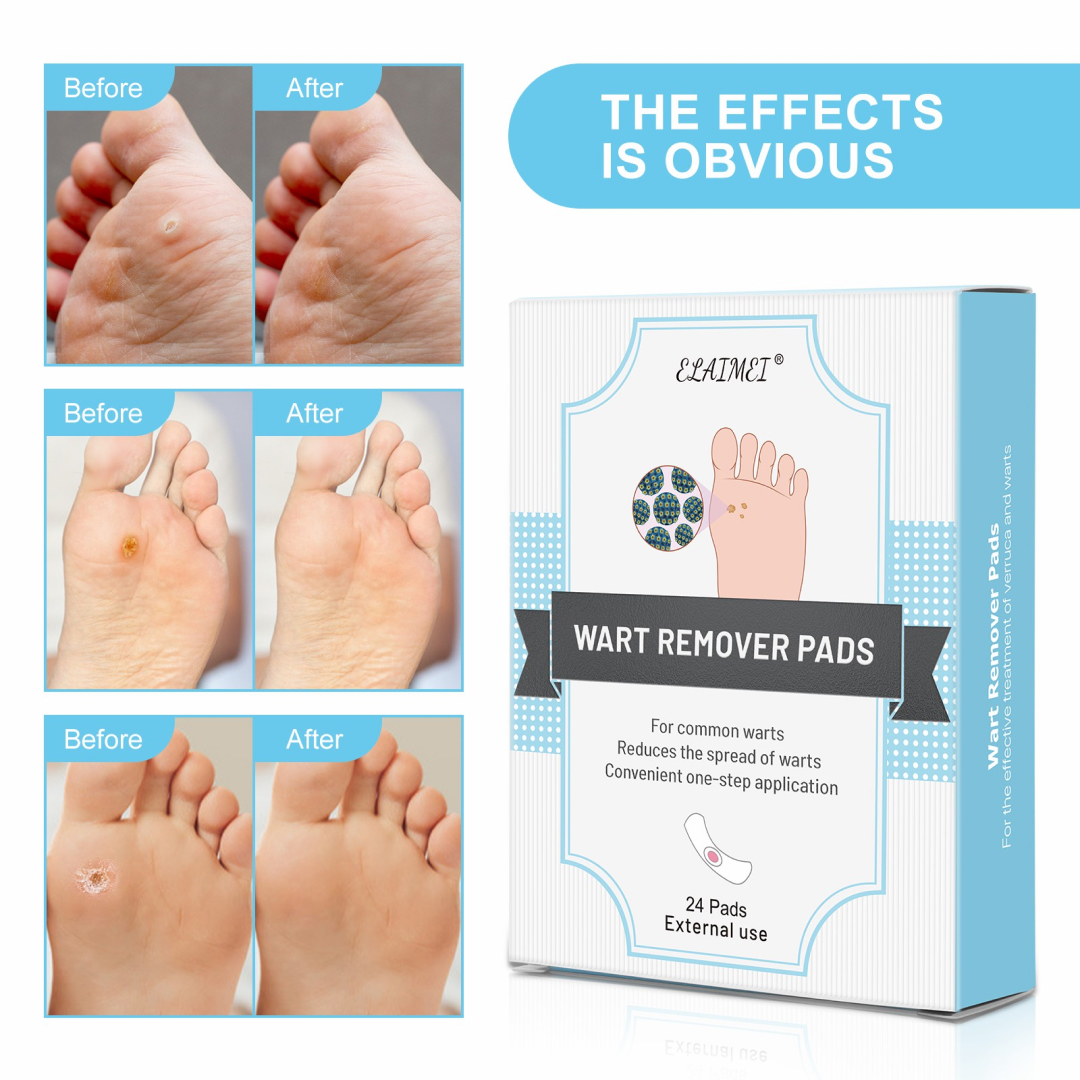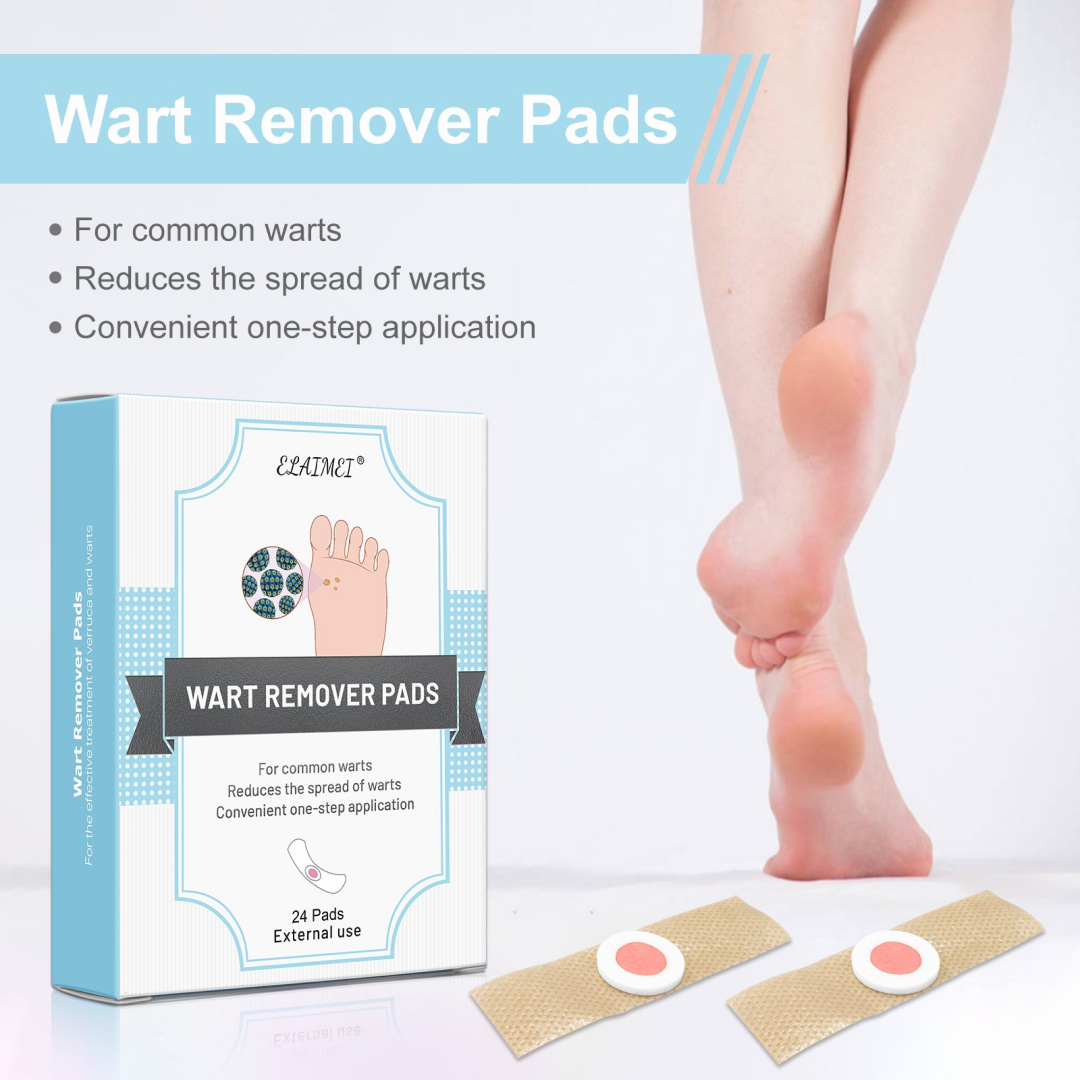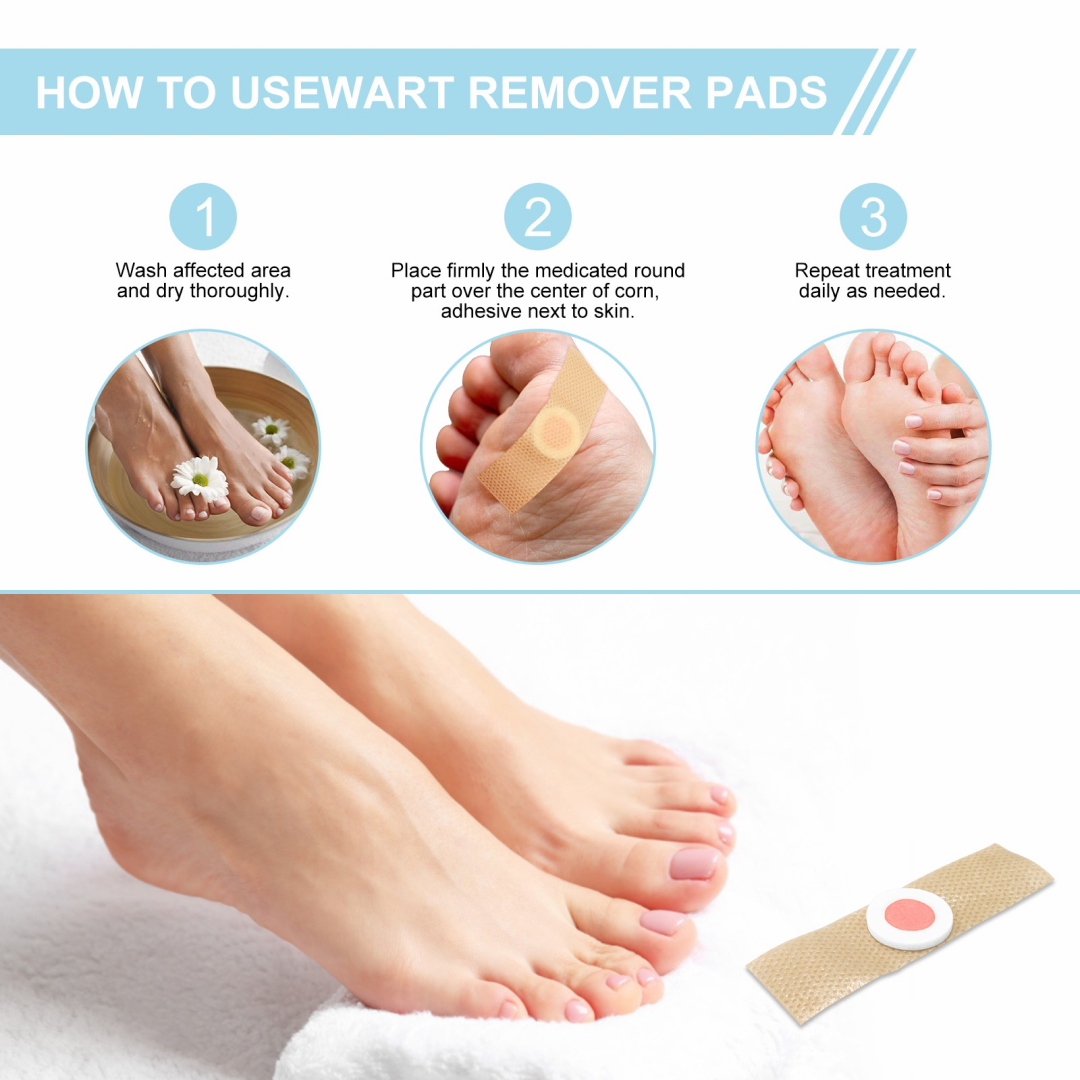 Elaimei Corn Remover Pads Plaster Plantar Wart Thorn Patch Foot Callus Treatment 24pcs
The corn remover contains traditional ingredients. The active ingredient, salicylic acid, will help in the removal of corn and the relief of your pain. The removal of the corn will be within a couple of days after first use.
Safe and Easy Corn Remover Pads. At the middle of each adhesive corn remover pad, a removal and adjustable medicated patch to cover the corn or callus. A one-step process to achieve the desired result. Position the medicated round patch over the corn.
Comfortable Corn Remover Pads. The corn remover pads possess soft corn cushions that will make you feel comfortable inside socks or shoes without bunching, sliding, or falling off.
24 Corn Remover Pads. The corn remover package contains 24 pads. For all your family needs.
Corns and calluses are thick, hardened layers of skin that develop when your skin tries to protect itself against friction and pressure. They most often develop on the feet and toes or hands and fingers. Corns and calluses can be unsightly.
Main Features:
The High Efficacy Corn Remover Pads are made with an assortment of traditional ingredients. The active ingredient is salicylic acid.
The corn pads contain at their middle a medicated patch to cover corns or calluses and reduce the pain and pressure.
Natural, non-toxic, harmless ingredients.
Comfortable while inside socks or shoes.
24 pads in the package. Enough for the whole family.
Our high-quality Corn Remover Pads contain traditional ingredients. In the middle of each pad is a removable and adjustable medicated patch. Within a few days, the salicylic acid will help in the removal of the corn or callus.
Corn Remover Directions:
STEP 1: Wash the affected area and dry thoroughly.
STEP 2: If necessary, cut the medicated patch to fit the corn.
STEP 3: Place the medicated round patch firmly on the corn.
STEP 4: Repeat the treatment daily as needed until corn is removed (up to 14 days).
STEP 5: You may soak corn in warm water for 5 minutes to assist in the removal.
Corn Remover Uses
Removal of corns
Pain relief once corn removed
Package Includes:
1 x 24 pads Elaimei Corn Remover Pads Plaster