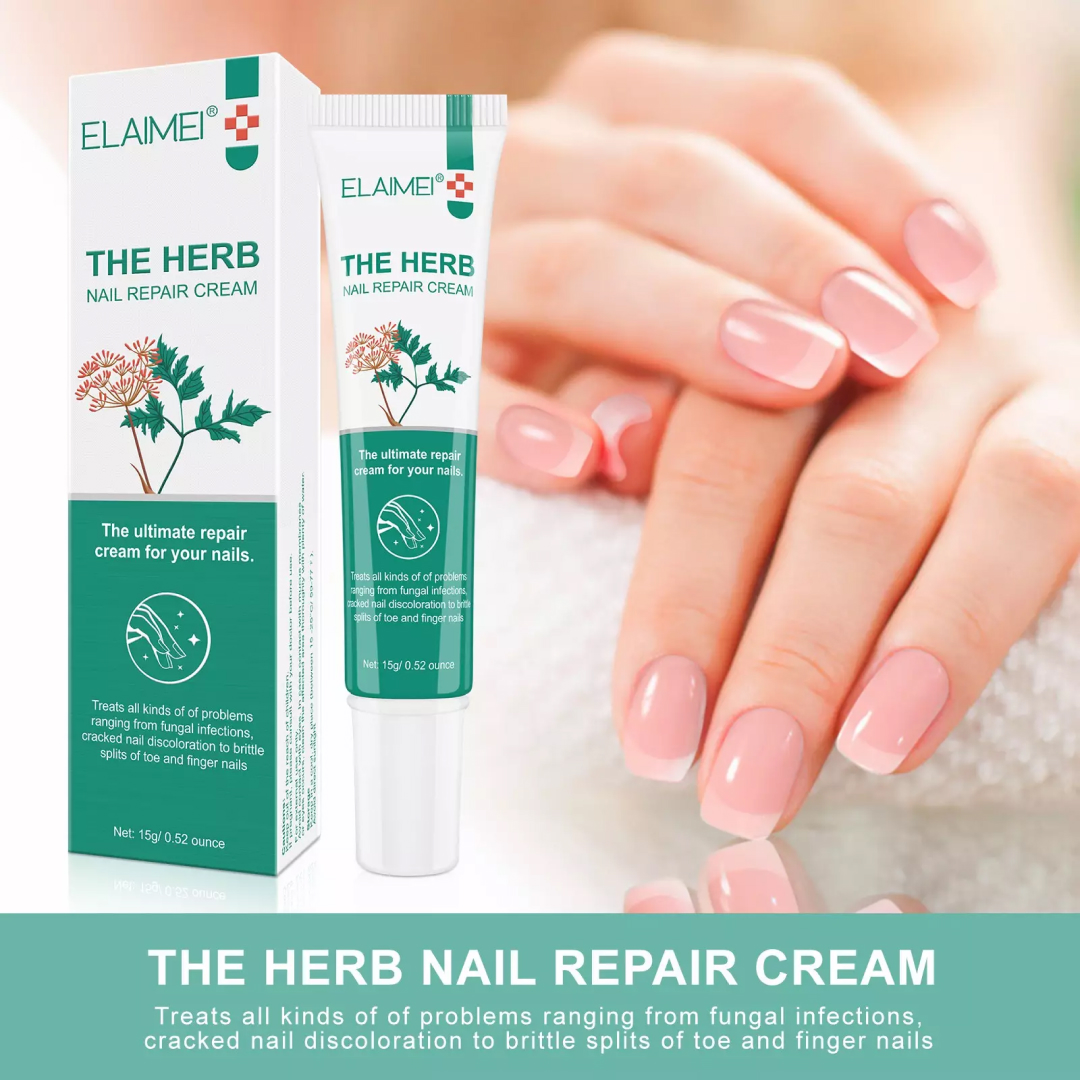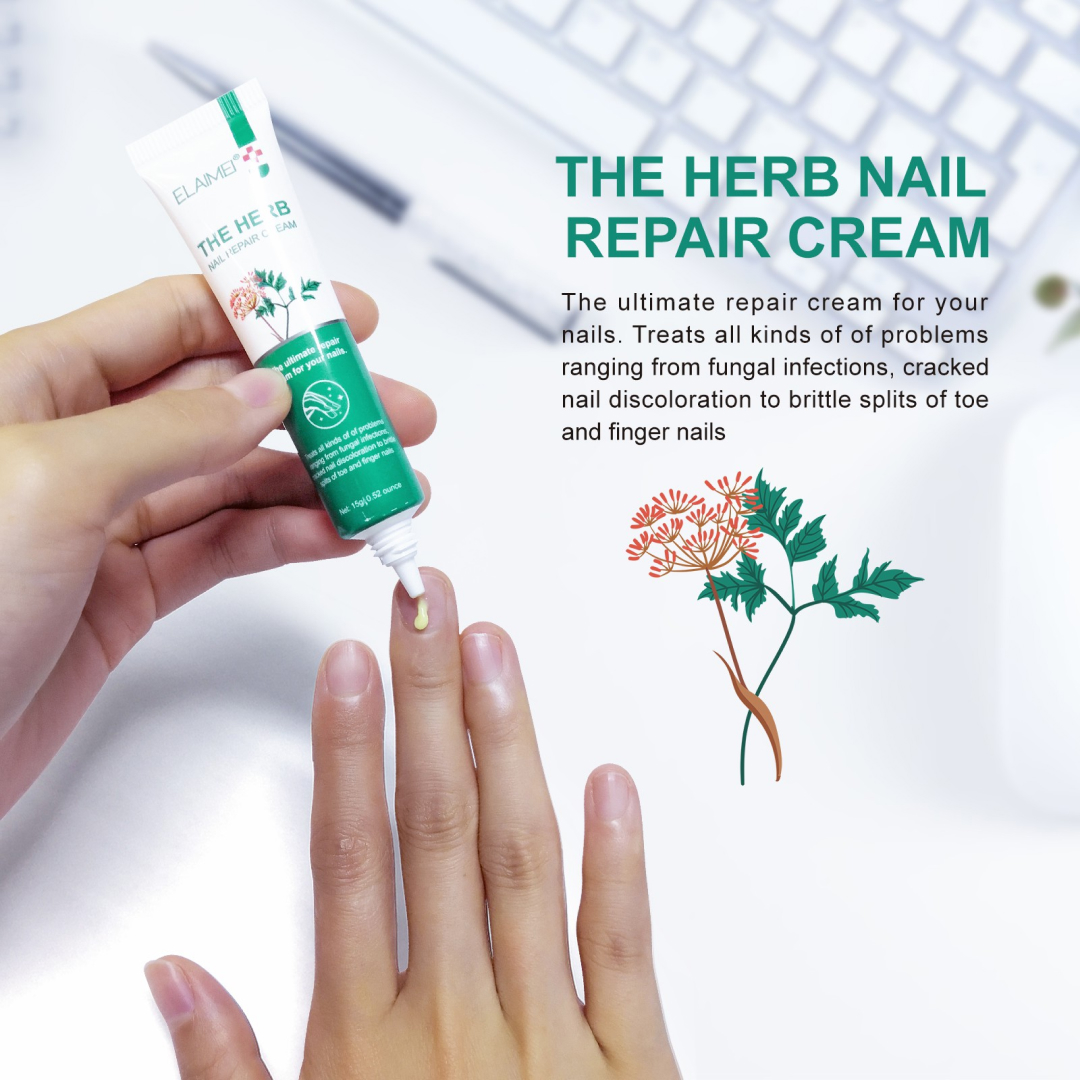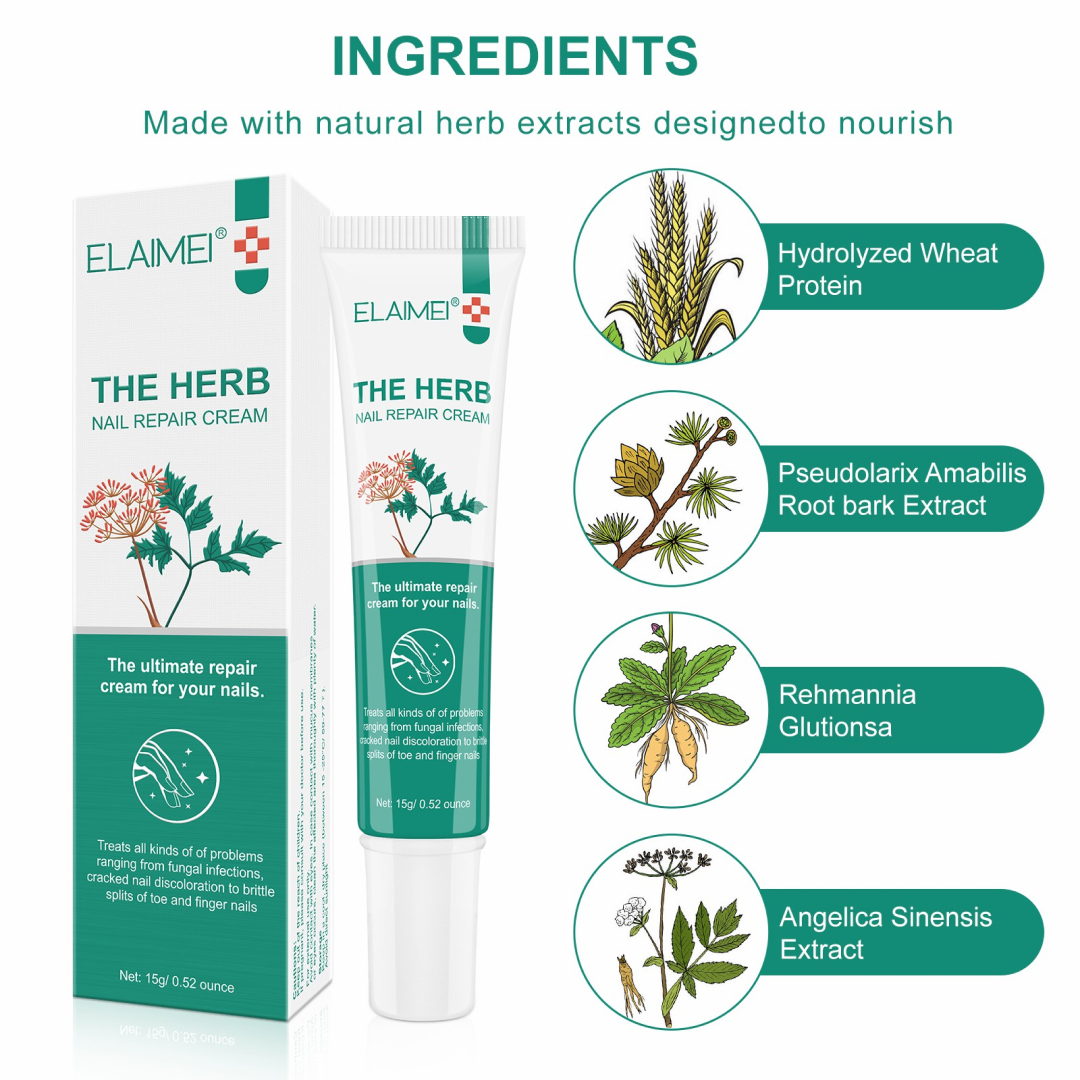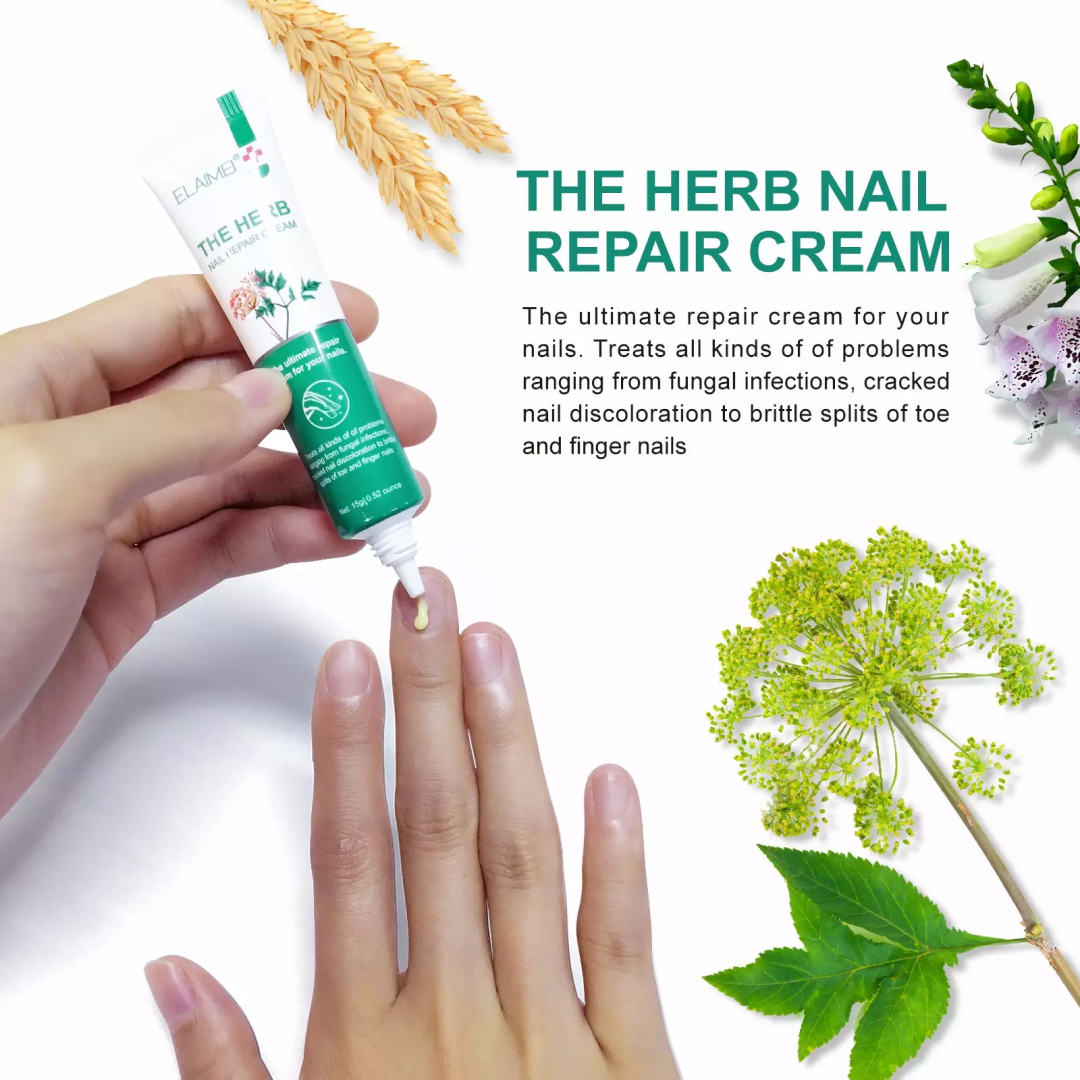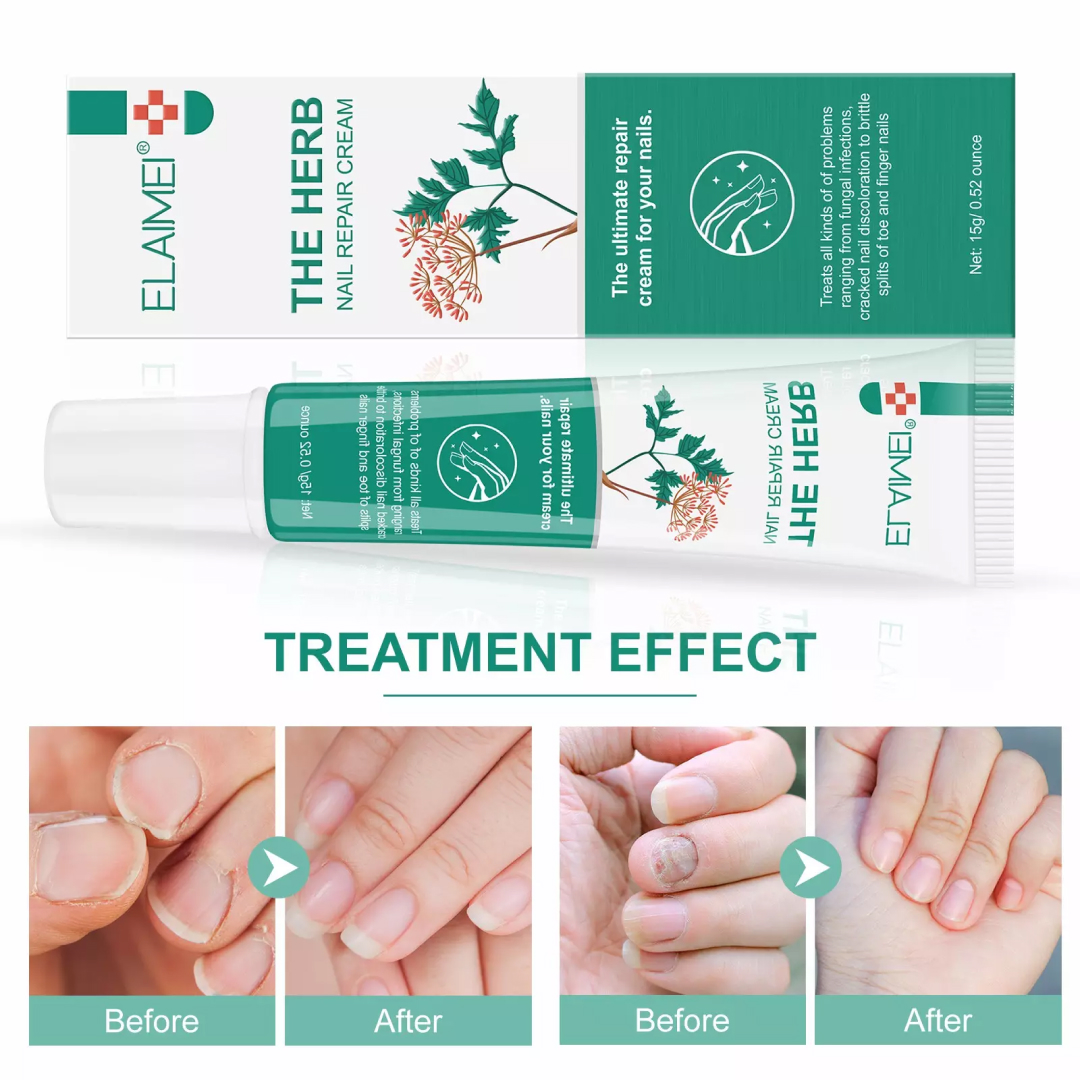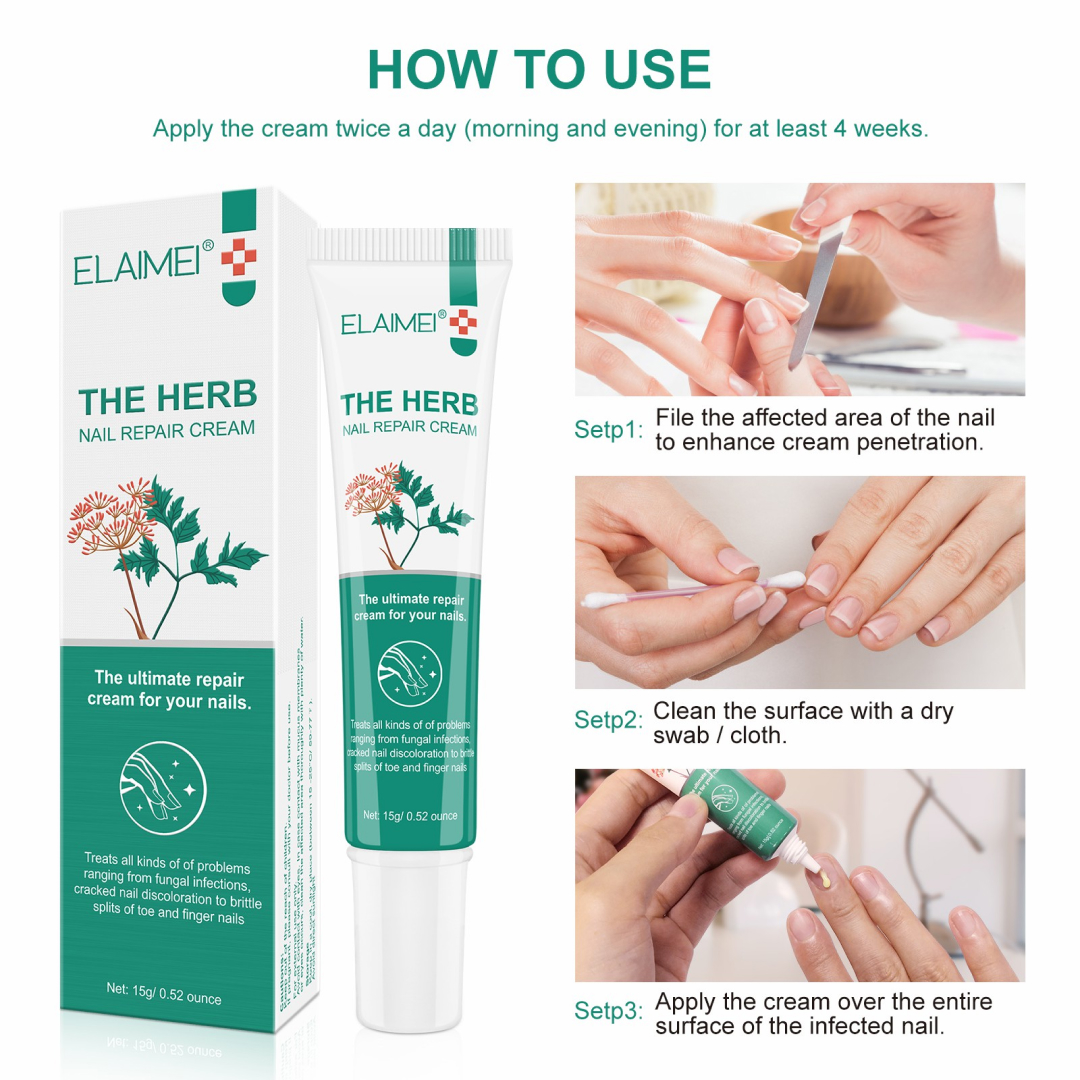 Elaimei Nail repair epidermal cream is an option to nourish and keep your nails healthy. It contains a variety of substances, including vitamins, which can help you eliminate ugly, scattered and discoloured toenail infections. Help your nails shine naturally. Natural ingredients extracted from plants can improve the health of skin and nails. Strongly protects. Gives the nails natural shine and helps the nails smoothen and revive.
About this item:
【Toe Be Health Instant Beauty Cream】Toe Be Health Instant Beauty Cream, Multi-purpose Nail Repair can reduce discoloration, correct deformed shapes, remove yellowed, strengthen the important barrier, remodel the nails and surrounding skin.
【Moisturize fragile nails】By hydrating and fortifying your nails several times throughout the day, you will eliminate discoloration while making your nails healthier than ever before.Apply throughout the affected area and allow to dry.
【Restores Natural】The recovery period depends on the growth and degree of damaged nails and can therefore take different lengths of time.
【Effective nail repair】Eradicates persistent dirt to resolve thick, discolored and brittle nails immediately. Enjoy fortified and strengthened nail beds that look brand new.
【Anti-Fungal Medication】: Protect the skin around your toes & feet from fungus under & around the nails where accessible with applicator. This antifungal fungus solution with triple action formula kills fungus, stops itching & burning, & restores skin.
Moisturizes and nourishes cuticles while encouraging healthy nail growth, de-aging skin for the impatient. Sharmless to your nails, give nails enough nourishment.Treats cracks, roughness, discoloration of nails, brittle and cracked toenails and nails, and helps nails smooth and rejuvenate.
Mess-Free Design Mineral-rich elixir:
Rich in Vitamin E
Antioxidants
Infused with soothing Aloe-Vera a natural inflammatory
Ultra-hydrating Japanese Seaweed, packed with anti-aging amino acids
Elaimei Damaged Cracked Nail Care Repair Cream Cuticle Anti Fungal Infection Treatmentt Containing multiple substances, including vitamins, essential oils to help you eliminate ugly, distracting and discolored toenails, and fungal infections.
Features:
Helps your nails naturally shine Leaves Nails Shiny and Healthy
Kill nail fungus
Nourish nails
Regenerate damage finger & toe nails
Revive nail discolorations.
Intensive purifying, moisture and softens cuticle
Promotes new nail growth and accelerates the metabolism of nails, strengthens and protects nails, making nails smooth and shiny
Care for cracked, rough, discolored, fragile and cracked toenails and fingernails, and help smooth and rejuvenate nails
With the cumulative benefits of cuticle oil, cuticle cream, and cuticle butter in mind, we tested different products that are on the market and we discovered the weaknesses and made an improved and unique product that delivers a higher concentration to the nail bed. Together, with very carefully added ingredients, we add an extra boost to all our products, which deliver incredible results to your nails fast.
Care for Cuticles:
Improves slow-growing weak nails
Shields against contaminants & bacteria
Leaves your nails looking polished and gleaming
Our Formula for Optimum Treatment has a nail strengthener & repair cream that leaves no mess care for your nails on the go and it's one of the moves loved items in any nail care kit for women.
Directions:
Apply to the affected area twice per day on cleansed skin.
Use continuously for 2-3 weeks for best results.
Thereafter, apply as needed to maintain healthy, beautiful skin.
Packaging:
1 x Elaimei Nail Care Anti Fungal Cream Treatment Foot Repair Essence 15 g