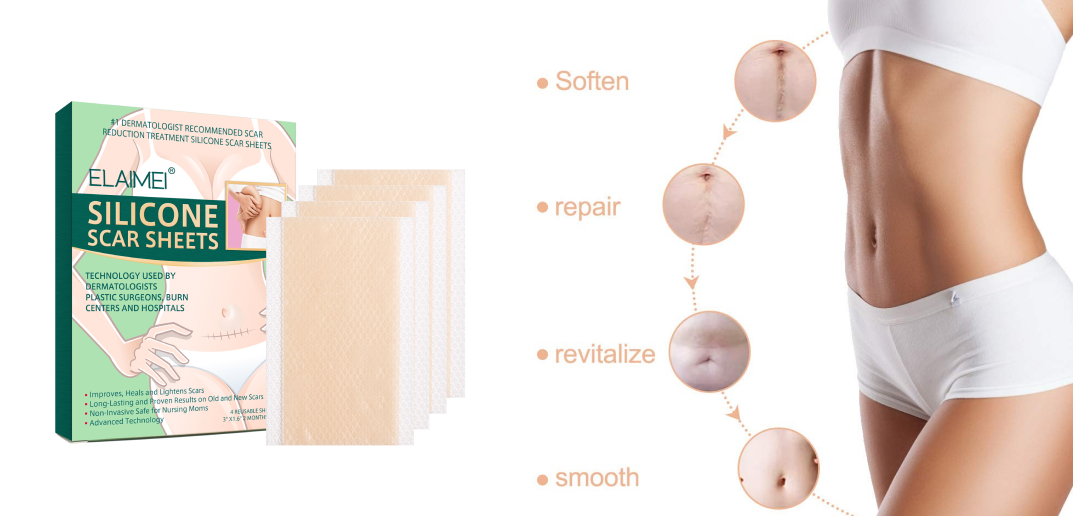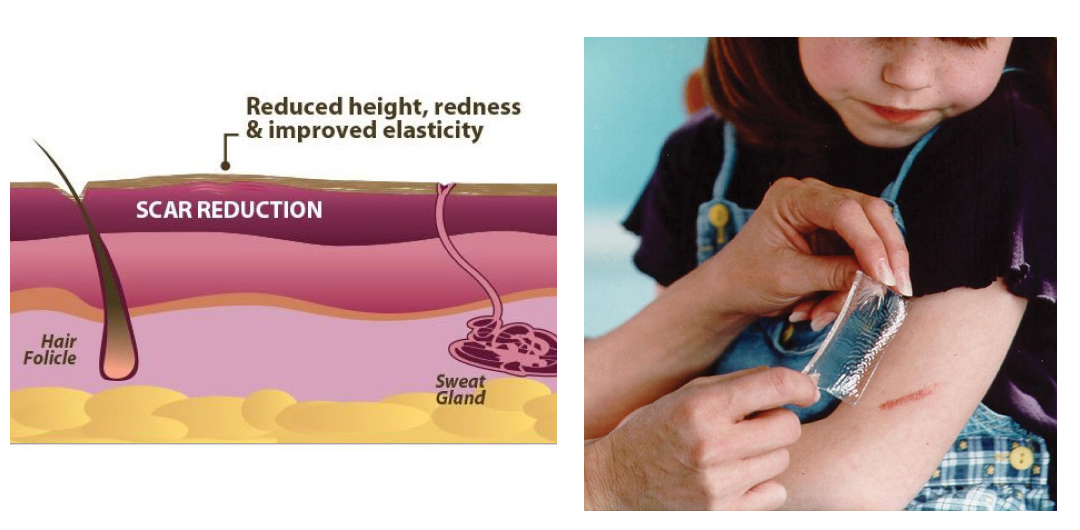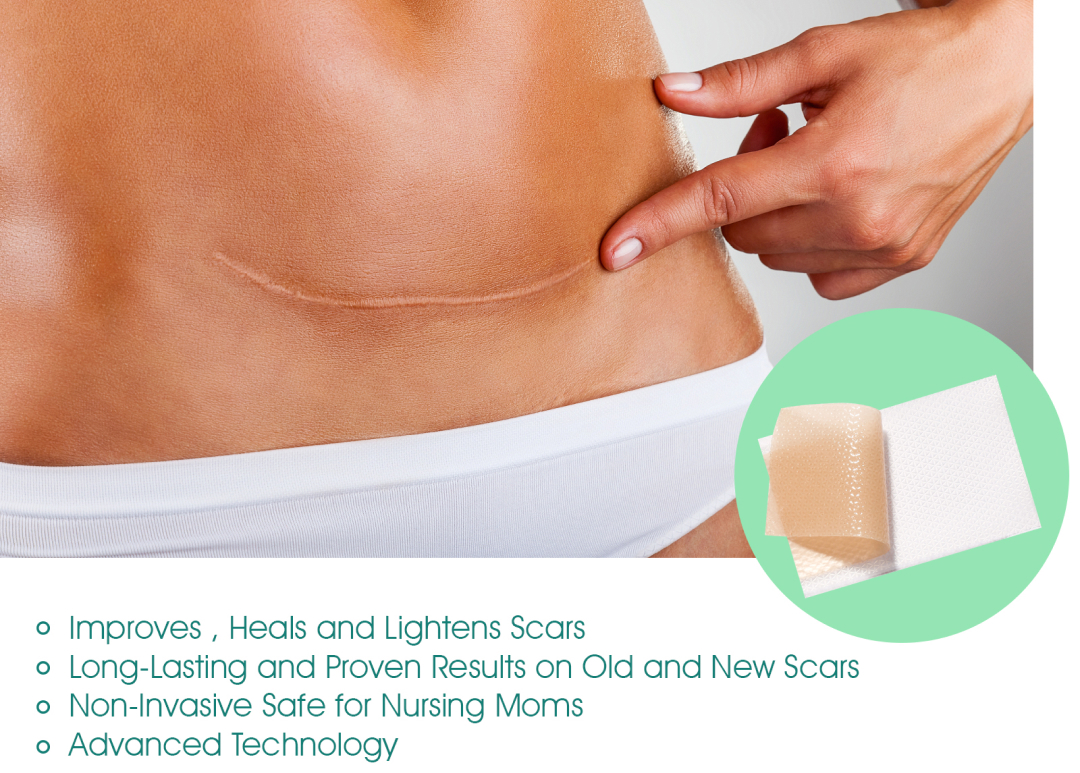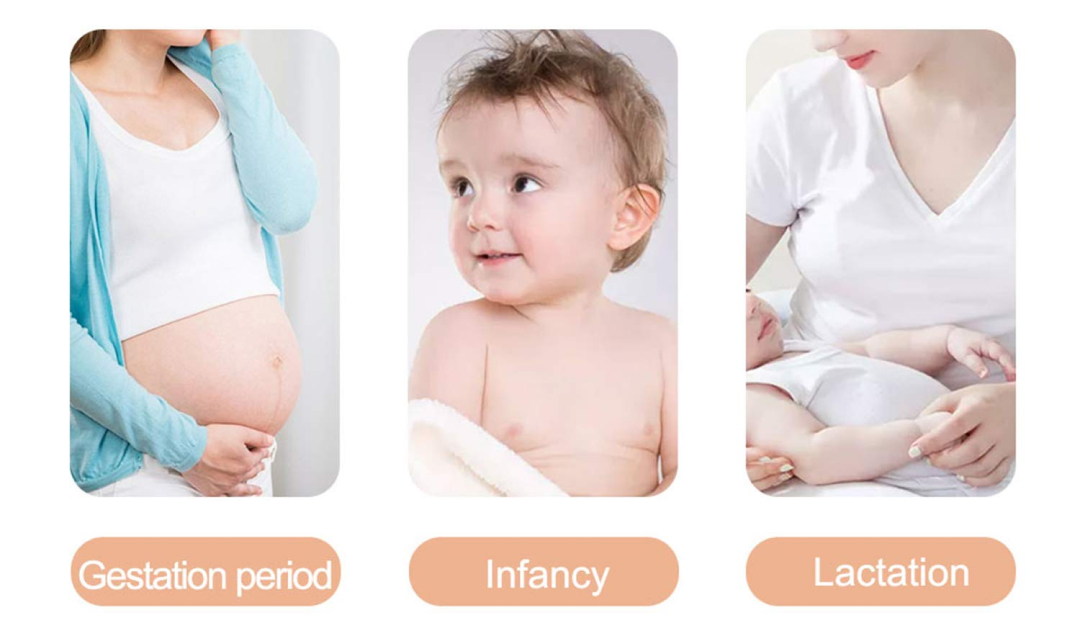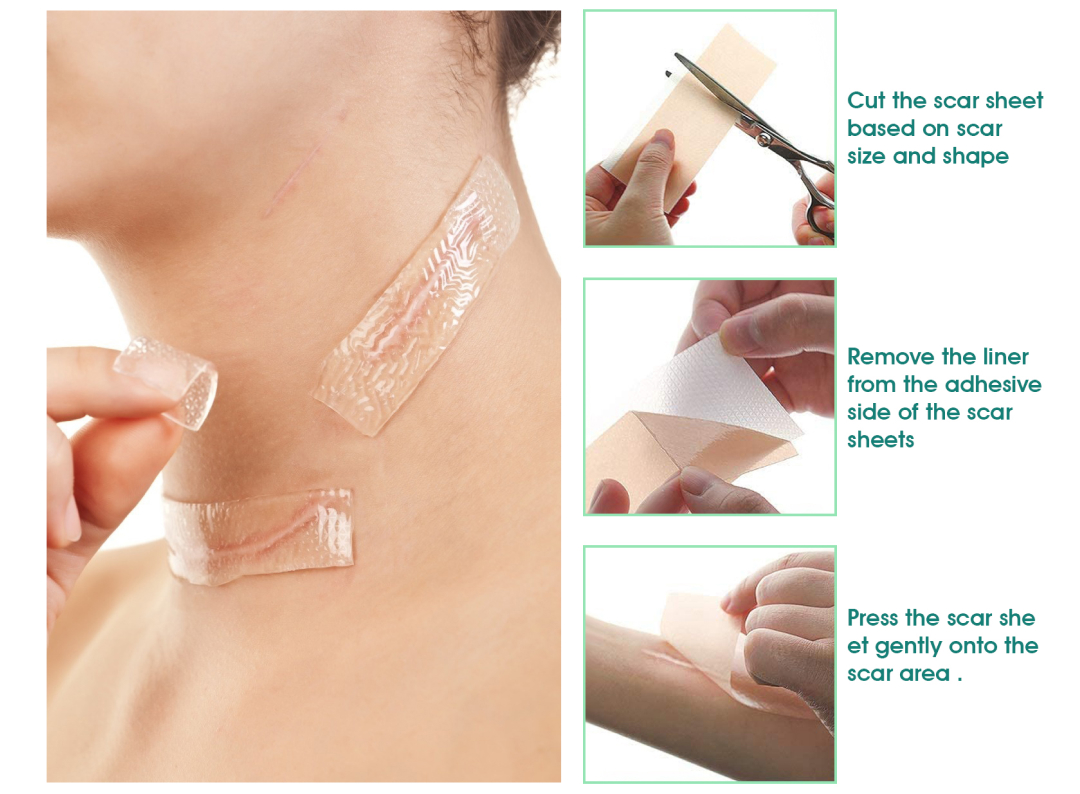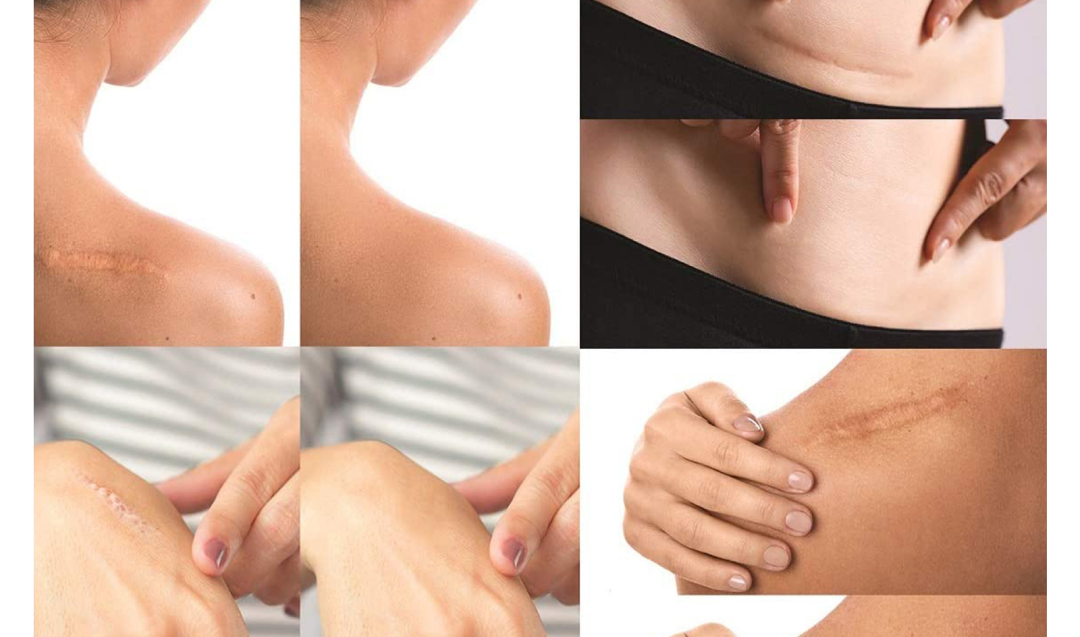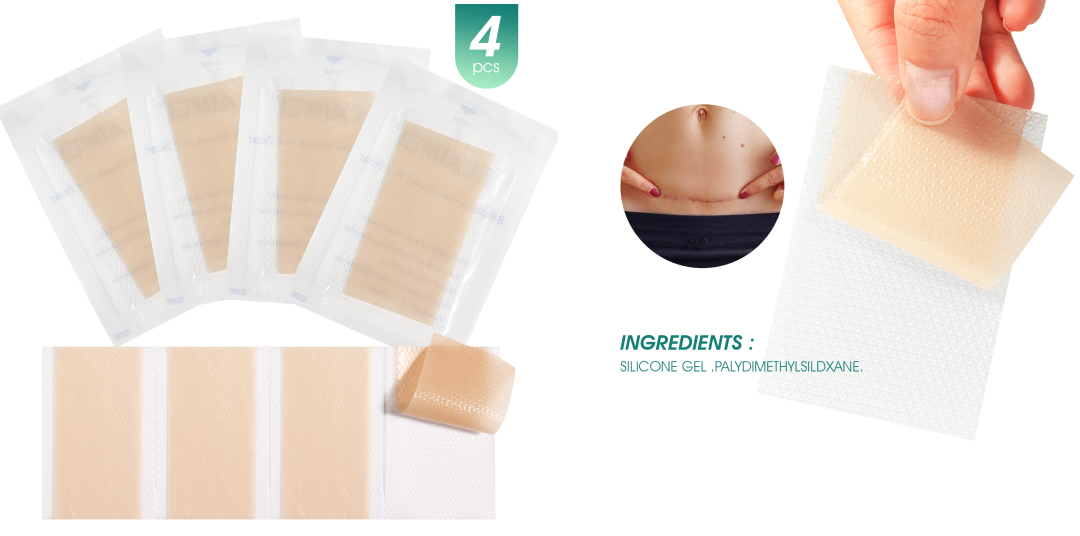 Elaimei Silicone Scar Sheets are made with premium 100% medical-grade silicone that is safe, gentle, and considered the gold standard of topical, non-invasive scar therapy options. Silicone is the #1 recommended scar care ingredient by plastic surgeons, doctors, dermatologists, burn centers and more.
About this item:
SAFE SILICONE SCAR SHEETS – This silicone material is a plastic dermatologist recommended scar repair ingredient. It is effective to remove scars.
GENTLE & NO ALLERGIC – Our professional Elaimei Silicone Scar Sheets are made of high-grade silicone, which is safe for your skin even for sensitive skin types. Tasteless, harmless, non-toxic and comfortable. Our silicone scar patch will not cause skin irritation or rash after use, and is suitable for all types of skin.
SOFTEN OLD & NEW SCARS – The Elaimei Silicone Scar Sheet improves the appearance of old and new scars. The softening of the scar may occur in just a few days, and the improvement in appearance and texture only takes 4-6 weeks. Individual results will vary.
REUSABLE & WASHABLE – Each sheet is washable and reusable for up to 2 weeks with proper cleaning and maintenance. When the silicone scar sheet is difficult to clean or stick, you need to replace it with a new scar removal patch.
EASY TO USE – Silicone scar sheets are lightweight, easy to use, softer in texture, and more compliant, suitable for all parts of the body. Does not damage the wound epithelium and the surrounding skin when peeling off, no pain. These scar sheets can also be cut into smaller patches that will be more convenient for you.
Silicone is recommended scar therapy ingredient by Plastic Surgeons, Hospitals, Burn Centers, and Dermatologists. Our medical-grade silicone is professionally developed to deliver the highest performance scar removal.
Features:
Used for old & new scars, keloid, acne, burn, stretch marks, C-section area, accidental injuries, surgery scars.
Flesh-colored, undetectable.
Economical, reusable, washable.
Safe & high-quality materials for scar repair
Super-sticky, wearable under clothes.
Painless, odorless, no side effects.
There is no complicated explanation when using these silica gel sheets. Clean and dry the blemishes, then cut the slices according to the size and shape of the scars, peel off the liner, and apply the sticky face to the scar. It's that simple.
How to use:
Clean and dry scar area.
Cut scar sheets based on scar size and shape.
Remove the liner from the adhesive side of the scar sheet.
Press scar sheet gently onto the scar area. Apply scar sheets on post-surgical scars 1–2 weeks after stitches are removed and when there is no oozing or crusting.You can apply immediately on old scars.
Our scar sheets can be used for up to 2 weeks.
Note:
Only use our silicone scar removal sheet on skin.
Discontinue use in case there's redness or anomaly.
Store in cool dry place away from sunlight.
Package included: 1 * Elaimei Silicone Scar Sheets (pack of 4 pcs).