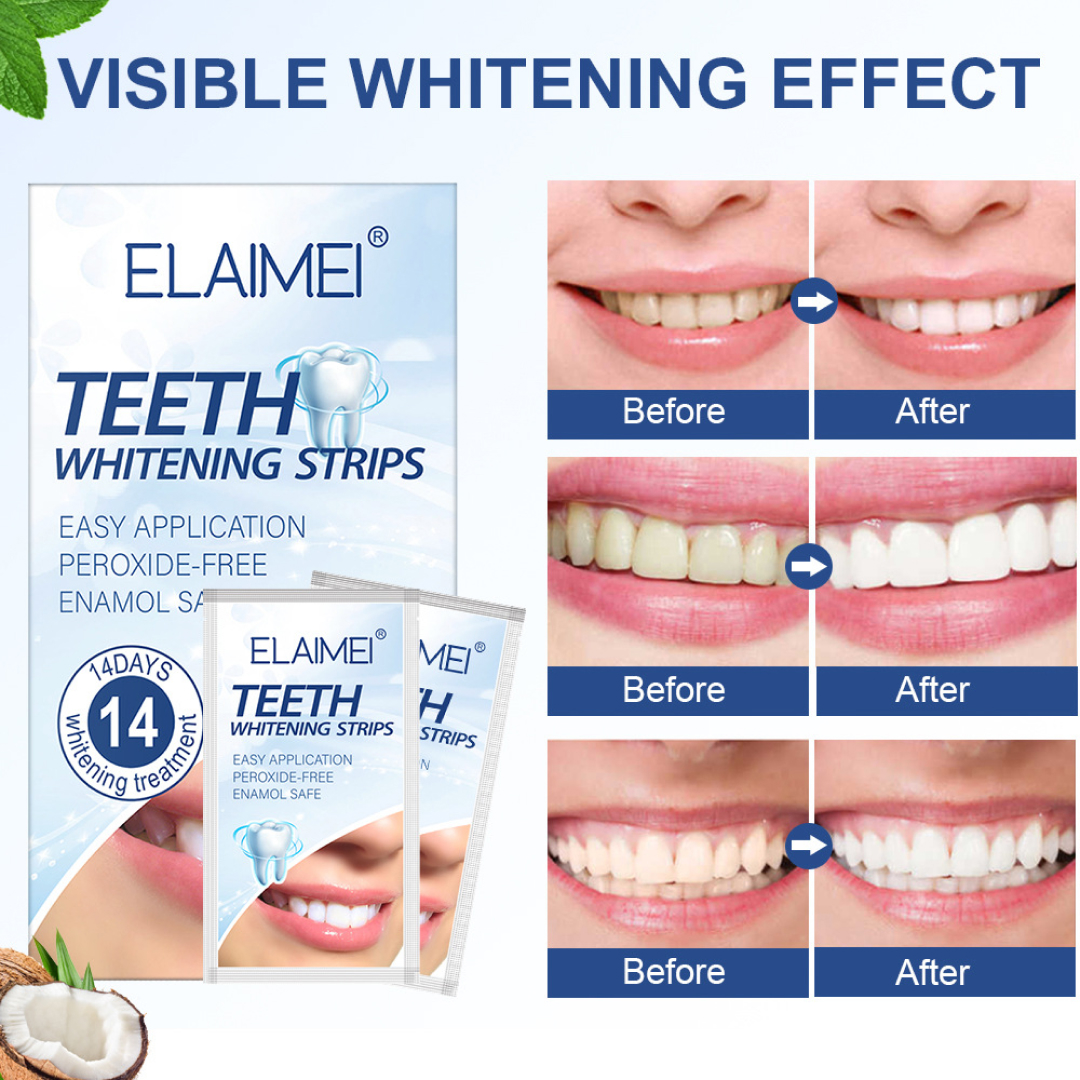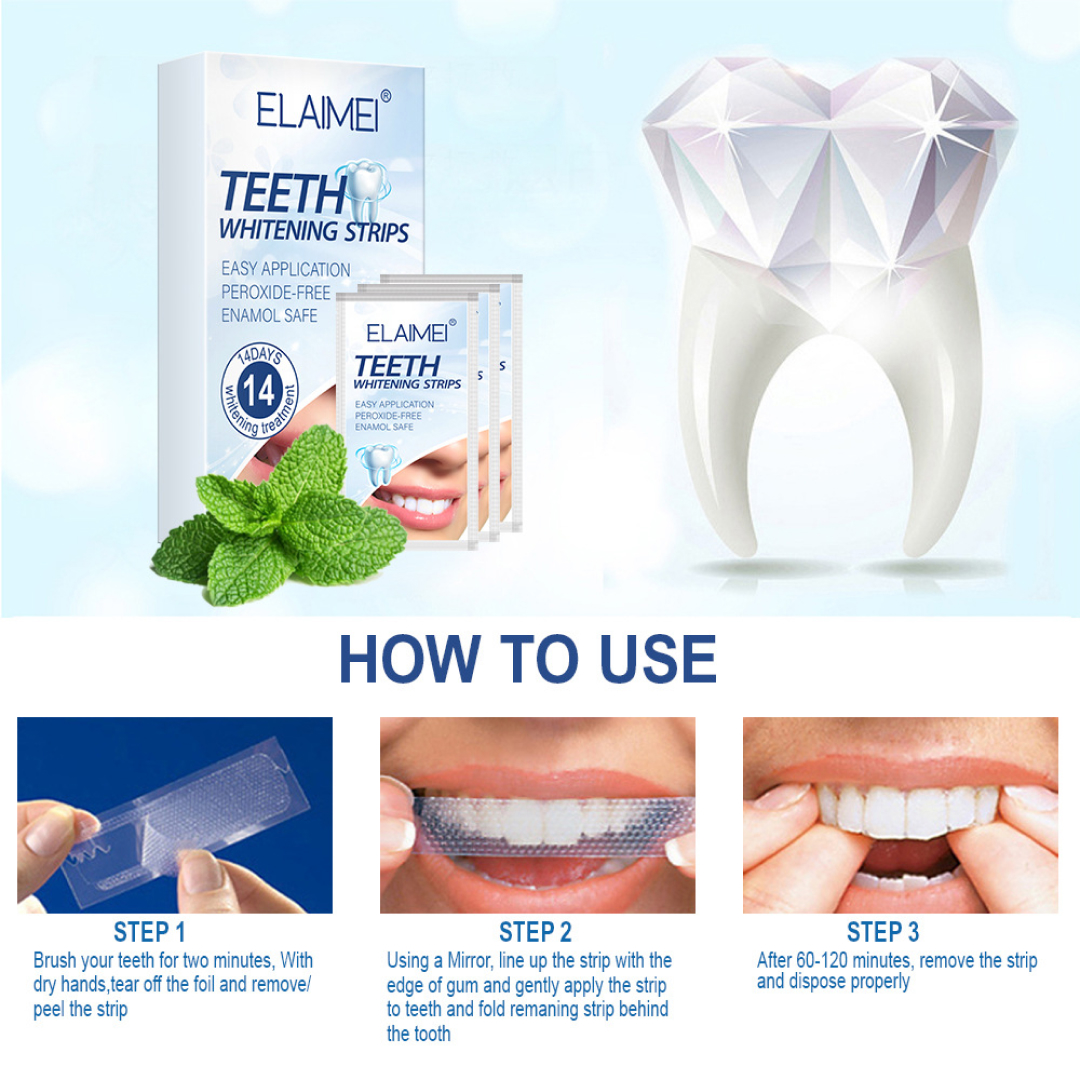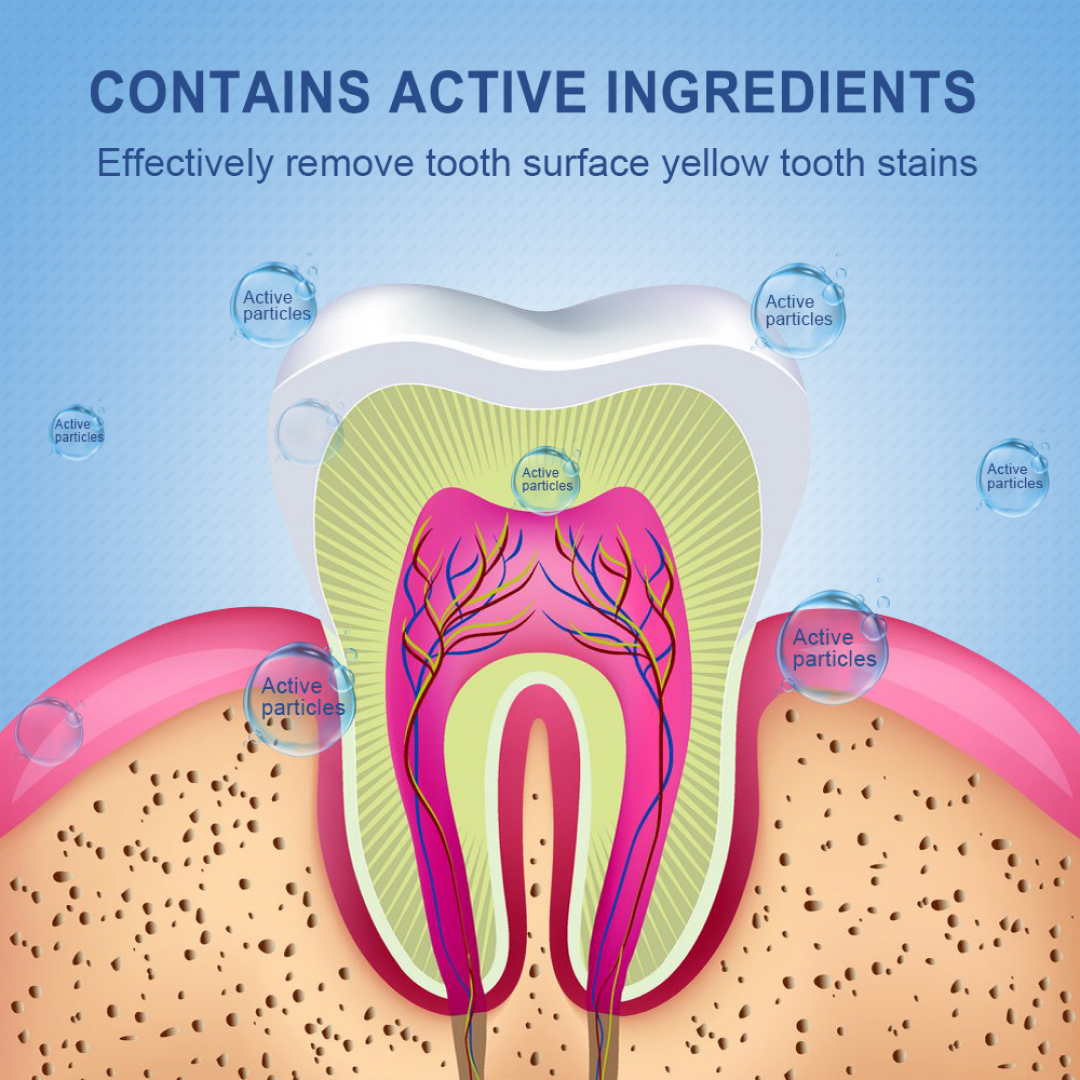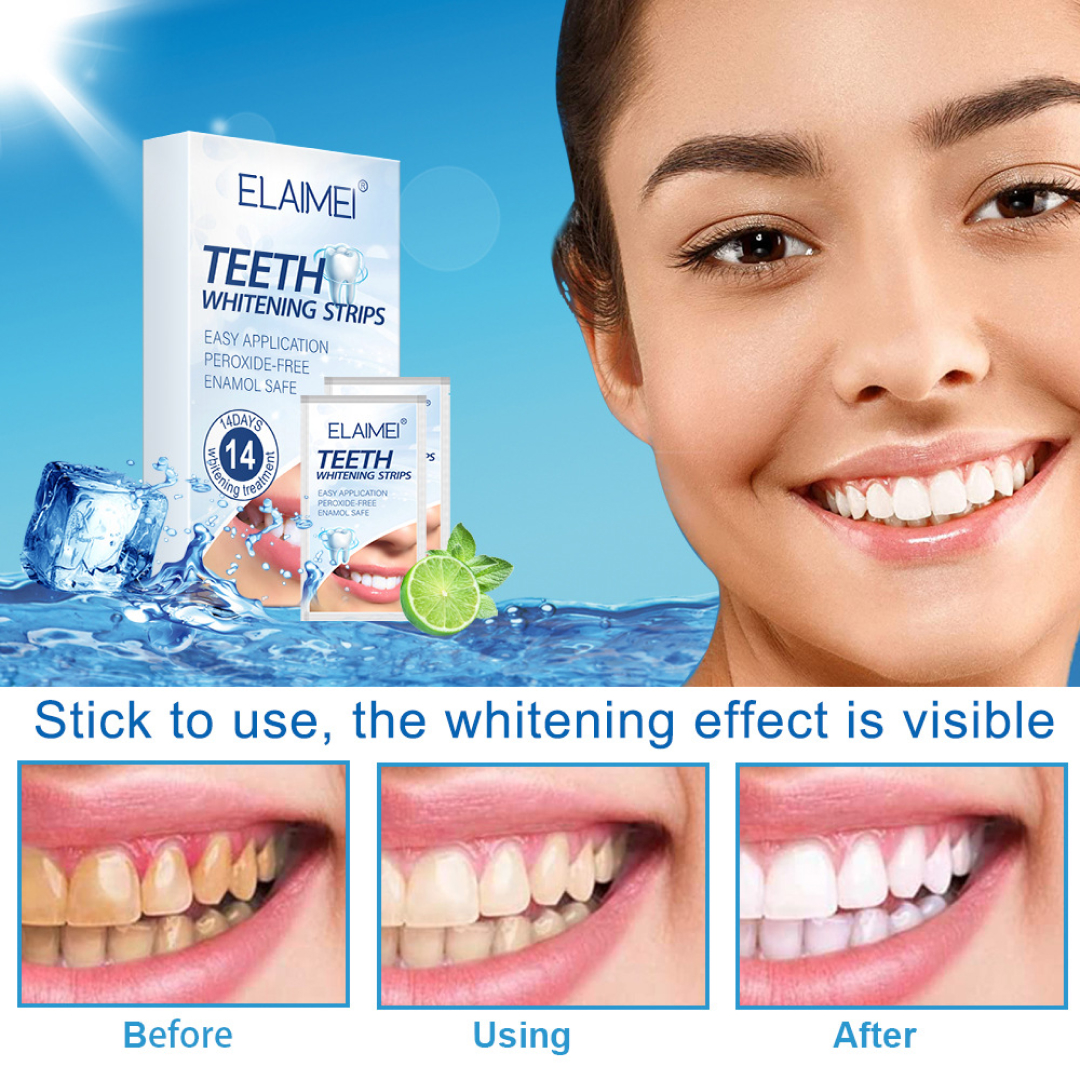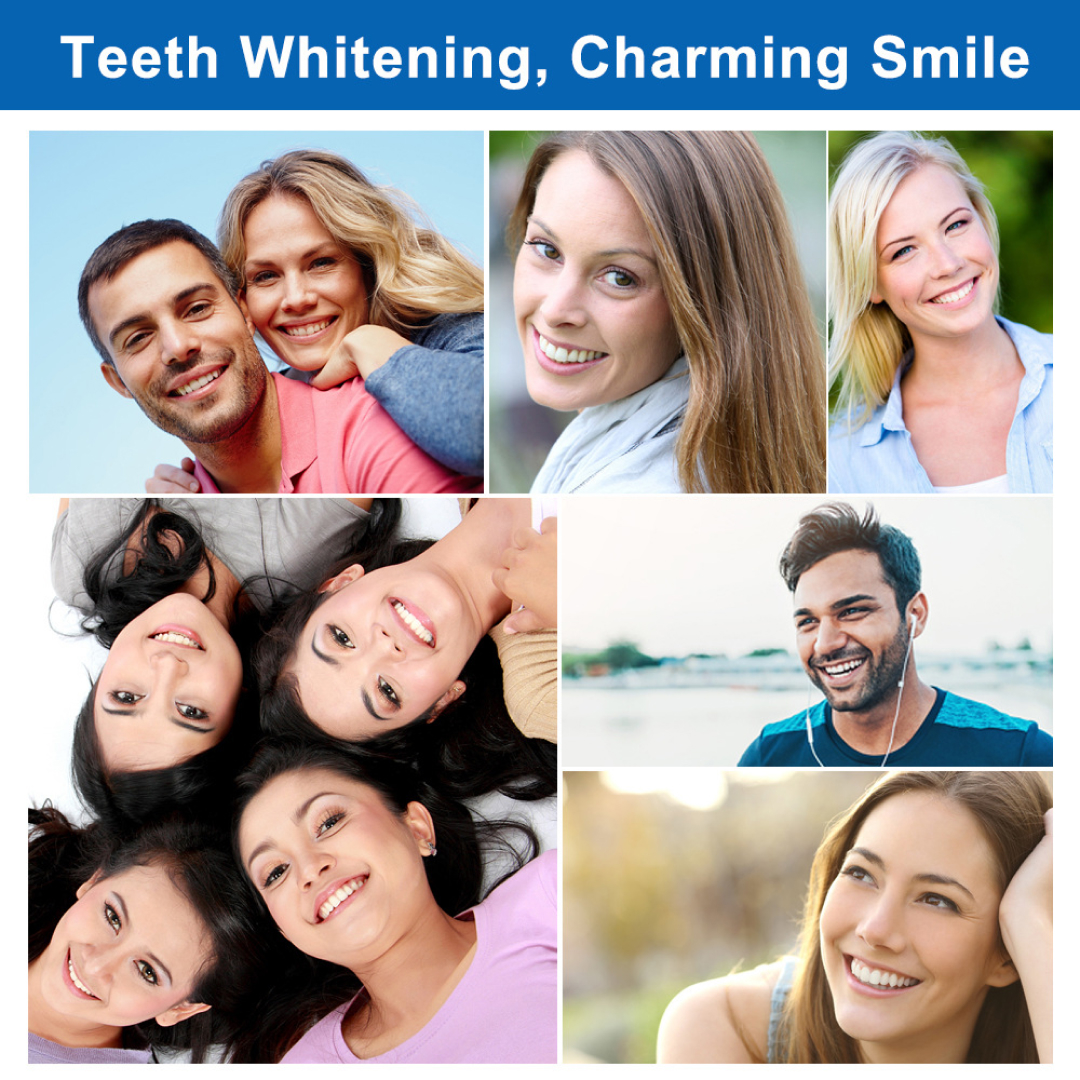 Elaimei r Teeth Whitening Strips Whitestrips 3D White Professional Effects Tooth Clean Dentist for Dental Bleaching Oral Home Tool Device Stain Removal
Brand: Elaimei
14 pcs in the box
Whitening Strips you can use as often as you drink cups of coffee or glasses of red wine. Because Aliver Whitening Strips are Enamel Safe and non-toxic, you don't have to think twice about using them whenever you feel your smile could use a glow up!
WHITENS WITHOUT SENSITIVITY: Using potent oils to break up stains, leaving smoother, clearer, and brighter looking teeth without stripping enamel or causing tooth sensitivity, Aliver offers a daily use teeth whitening regimen that works as well as the leading brand without the pain of traditional hydrogen peroxide-based whiteners.

SCIENTIFICALLY PROVEN: Aliver Whitening Strips have been tested against the leading Whitening Strip and proven to whiten just as well without any damage to enamel or gum tissue. Lumineux's patented whitening formula of Coconut Oil, Sage Oil, and Lemon Peel Oil whitens without the sensitivity!

DENTIST FORMULATED WHITENING STRIPS: Think of our team of dentists and researchers as your best friends. They spent decades choosing each ingredient for its benefits and purity, creating the most hard-working oral care products on the market. Lumineux has combined ancient homeopathic ingredients with evidence-based elements, affectively merging nature and science. Finally.

CERTIFIED NON-TOXIC, SLS FREE, PRESERVATIVE-FREE:. Our products do not contain any SLS, preservatives, or other cytotoxic ingredients. No Bleach or Harsh Chemicals, Certified Non-Toxic, SLS Free, Vegan, Preservative Free, Sugar-Free, Dentist Formulated & Recommended, Naturally Derived Ingredients.
Give you results that last 6 months and beyond
Remove 10 years of tough, set-in stains from coffee, wine, and smoking
Use the same enamel-safe whitening agent that dentists use
Advanced Seal Technology's no-slip grip stays put. No slipping, no sliding!
Whitestrips are so easy to use: you can whiten while you walk, talk, work, even drink water
The strips mould to the shape of your teeth and come off cleanly
Whitening on the go:
Unlike other white strips for teeth whitening, you can whiten your teeth while doing other activities. Our whitening strips will not hinder what you can do.
Ideal for sensitive teeth:
And Yes, our teeth strips for teeth whitener are super safe and complies with all FDA guideline. Our special Non-Sensitive Formula with carbamide peroxide makes it perfect for sensitive teeth.
Directions:
Apply upper and lower strips for 30 minutes.
Remove, rinse with water or brush.
Recommended Routine: Use strips 7 days in a row, then 1-2 times a week thereafter to maintain your white smile!