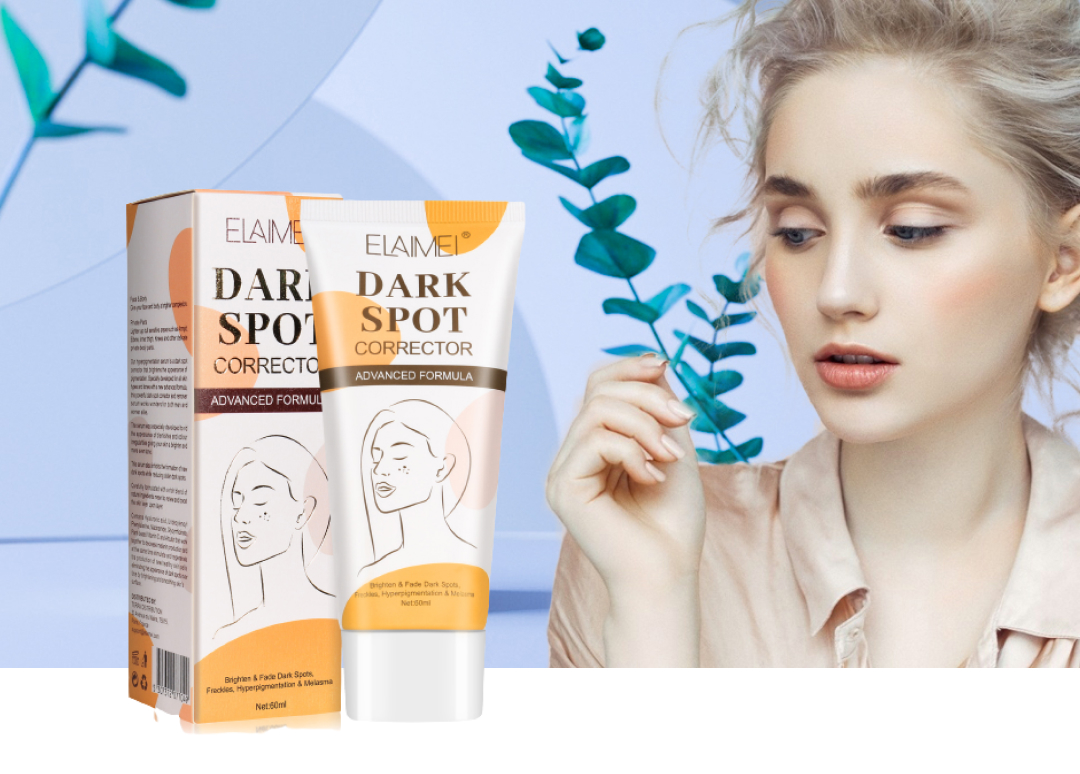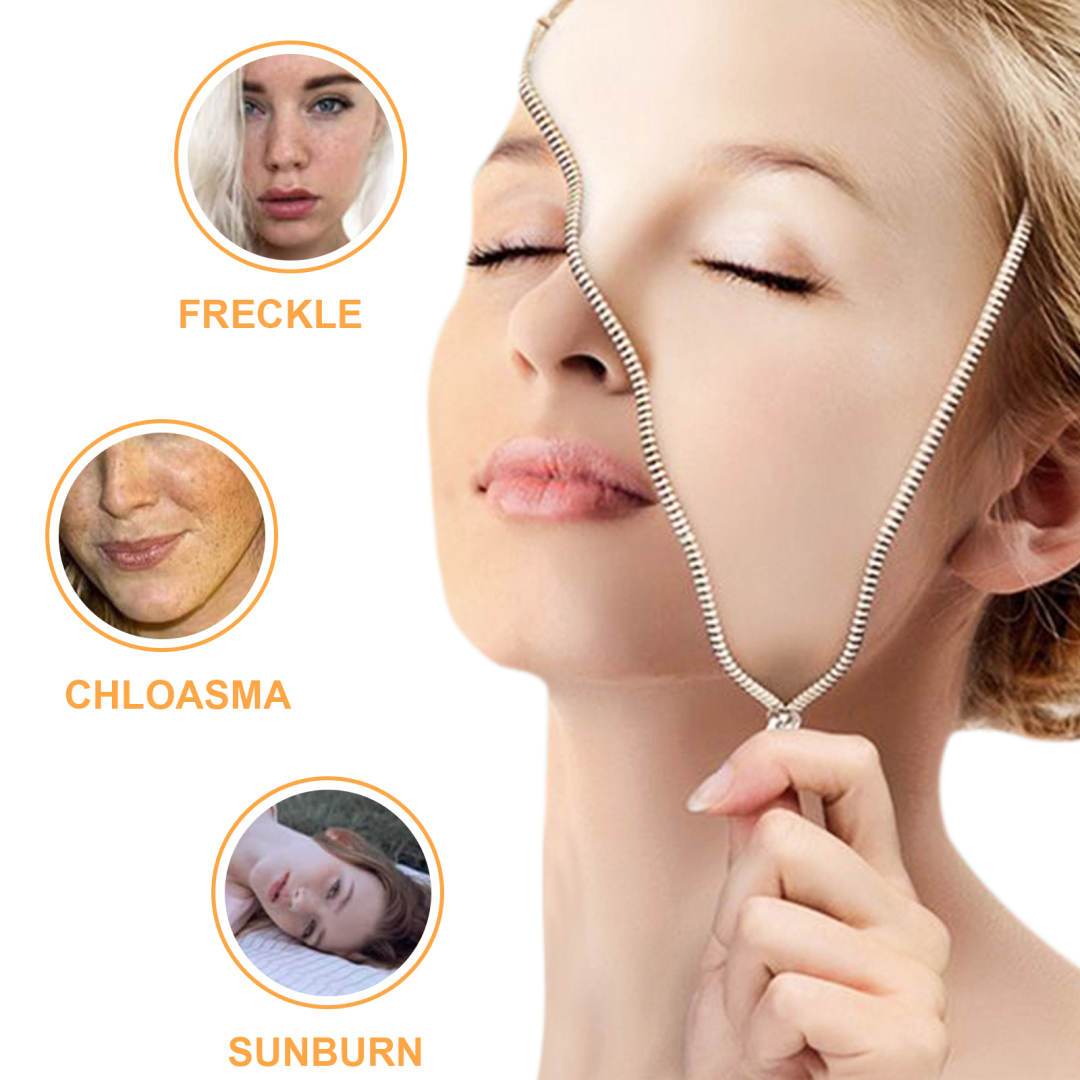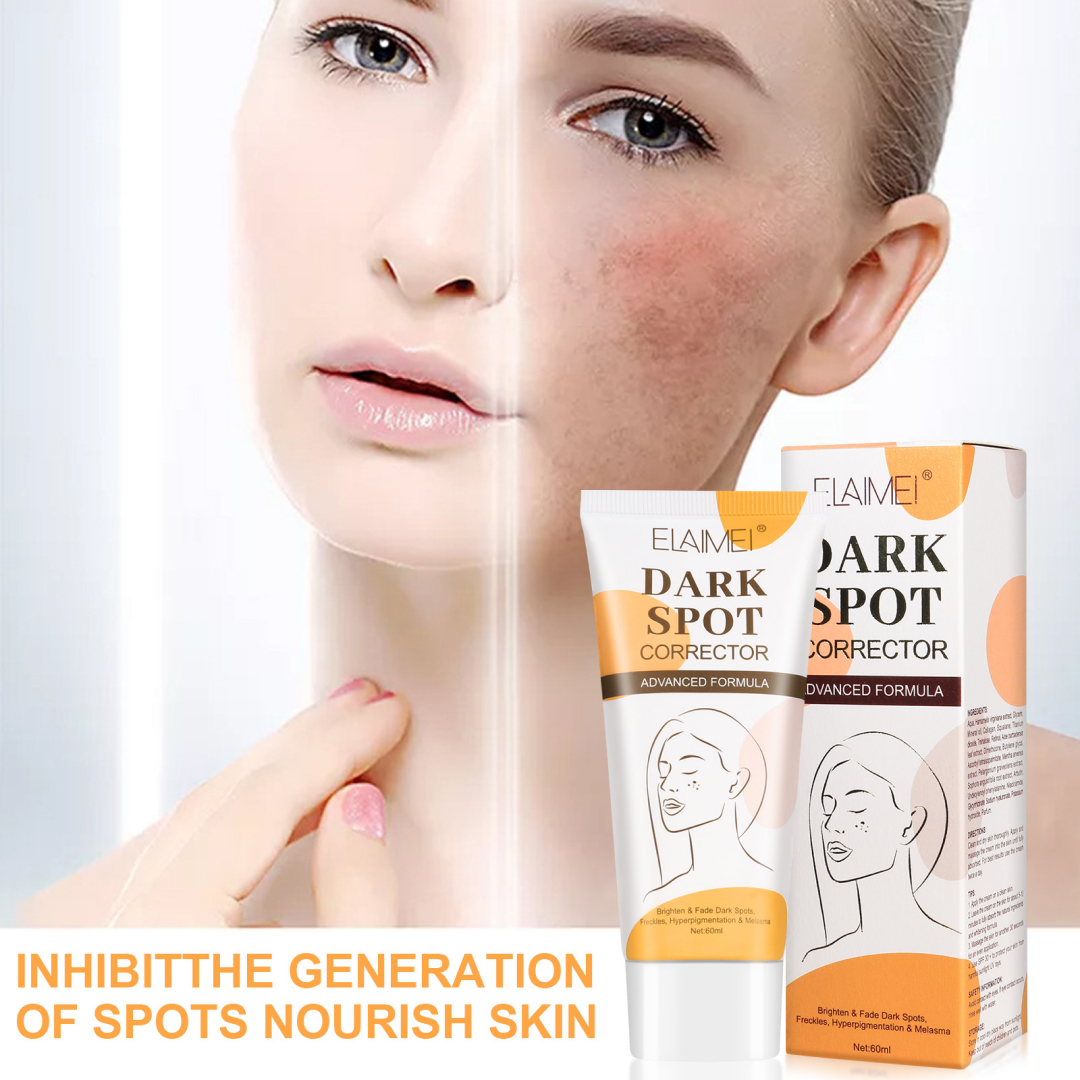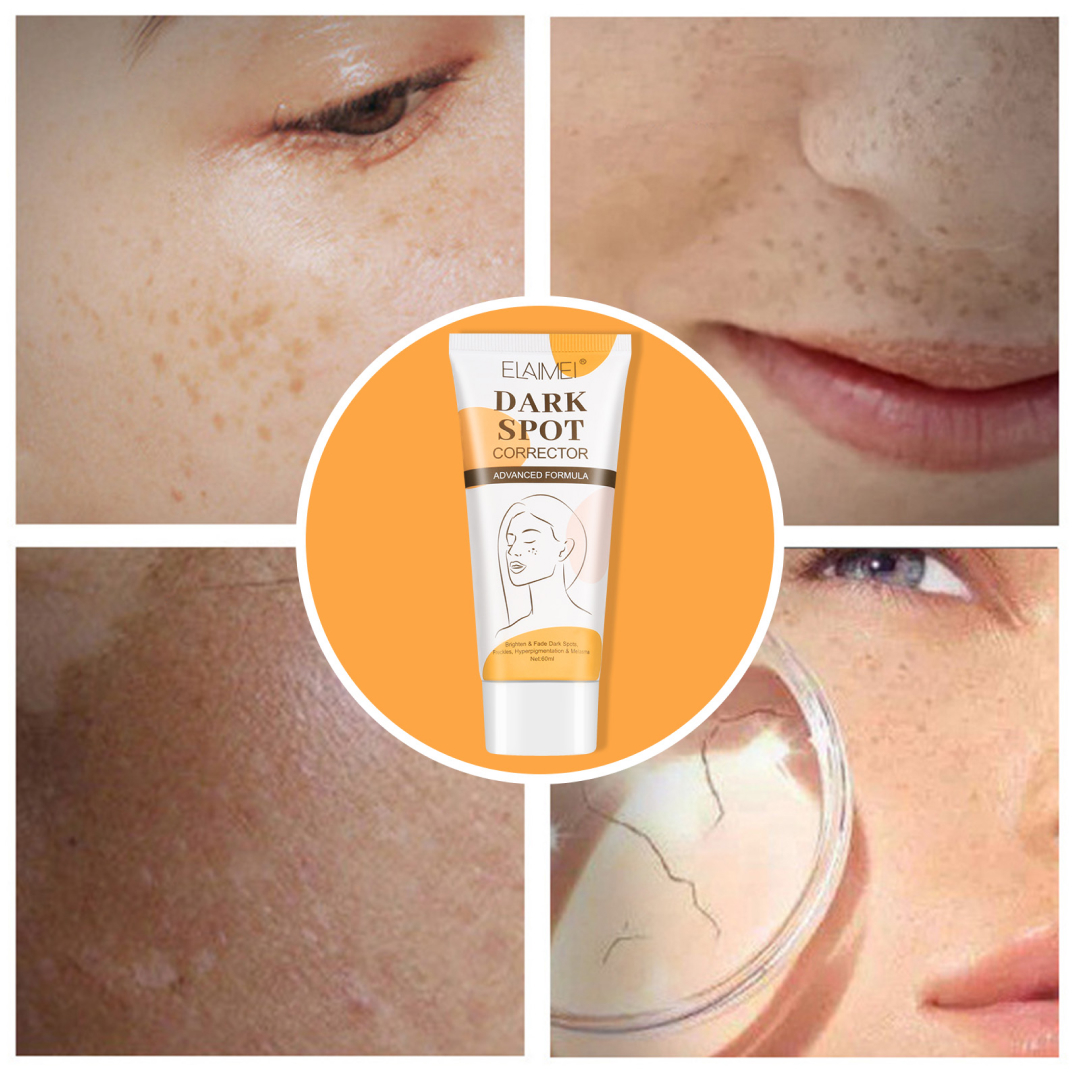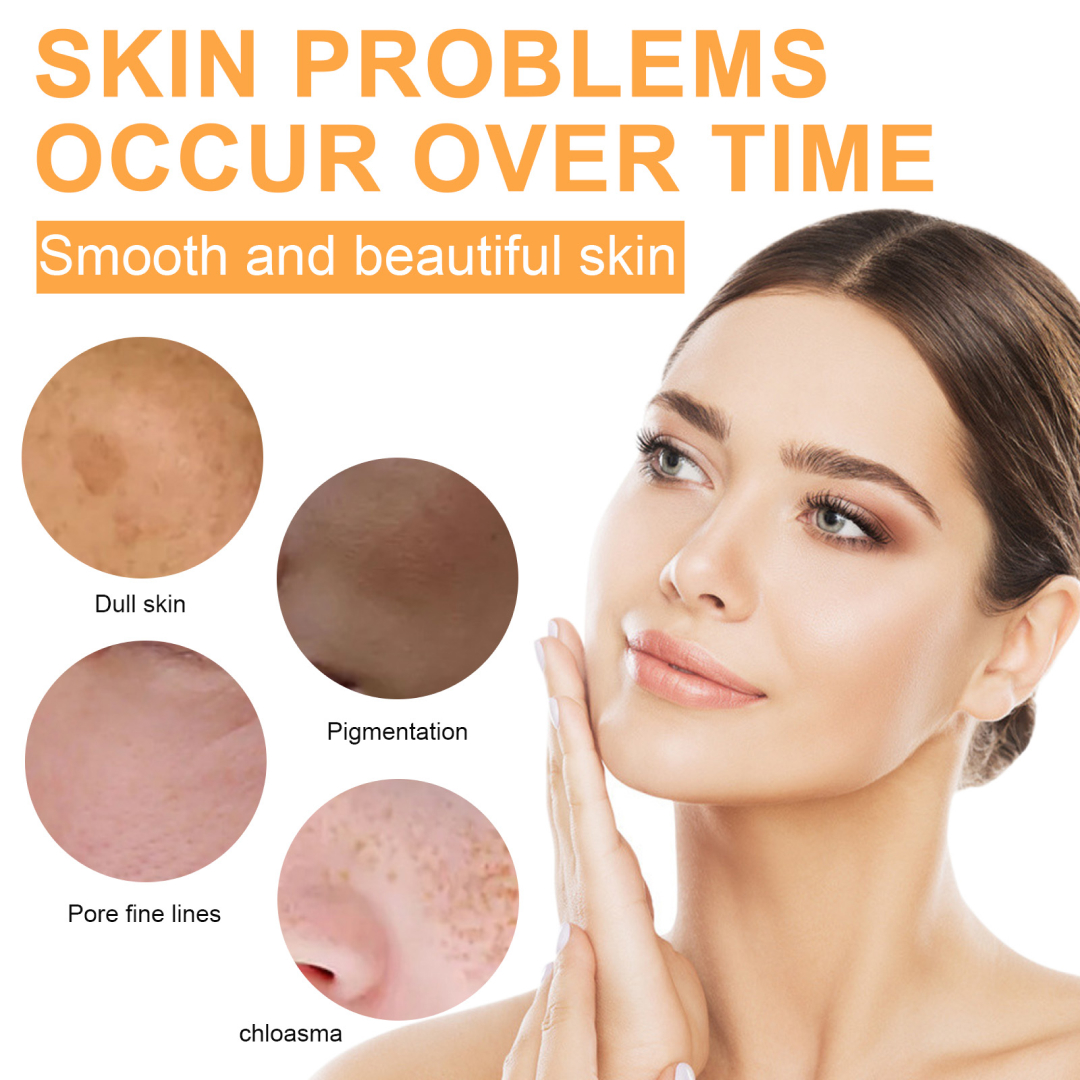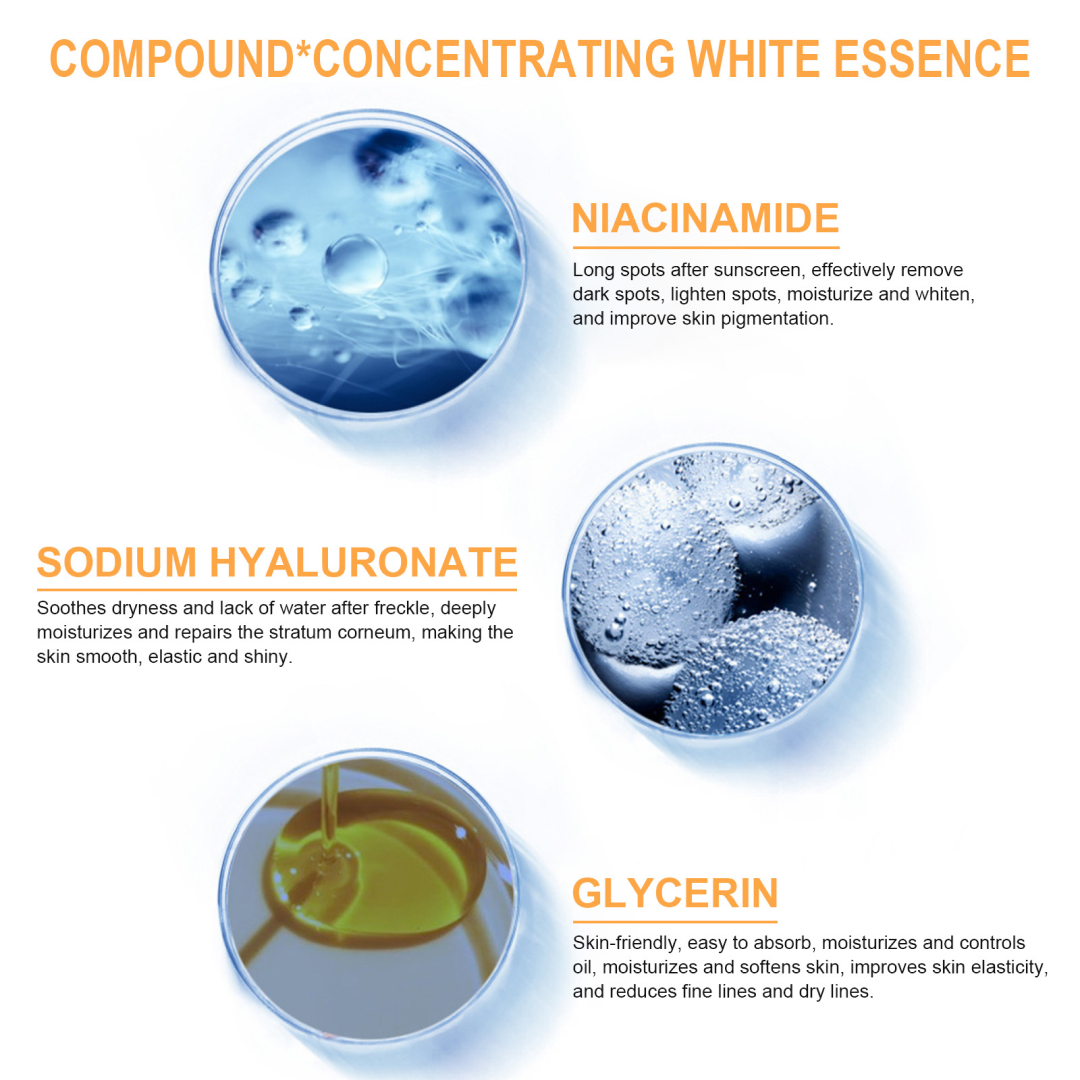 Dark Spot Remover Skin Corrector Cream Bleaching Whitening Lightening Acne Marks
DARK SPOT CORRECTOR REMOVER – Dark Spot Corrector contains powerful and effective ingredients that work deeply in the skin to reduce dark spots, hyperpigmentation, scars, discoloration, melasma, uneven tones on the face and body to give you an even new skin tone.
Targets Various Types of Spots – This dark spot corrector serum thoroughly targets various types of spots, from those that are typically dark and defined to the scattered smaller spots that are blurred and widely distributed over the face. The quick-absorbing texture does not have a sticky feel and leaves skin translucent looking.
WORKS FOR ALL SKIN TYPES – Dark Spot Corrector Remover Serum works wonders for both Men and Women of all skin types. The cream can be used generously on all parts of the face and body, Use it for your face, arms, legs, between thighs, knees, elbows, and more.
POWERFUL – Our Dark Spot Cream is formulated with highly effective ingredients for the dark skin on your body. You can use this cream on your underarm/armpit, knees, elbows, areola, nipple, neck, lips, and other private areas.
QUALITY YOU CAN TRUST – Made with natural quality plant-based ingredients. Our Dark Spot Corrector does not contain any harmful ingredients and is proven to provide fast and satisfactory results.
SAFE & GENTLE – This Dark Spot Corrector does not irritate skin and is extra gentle on the most sensitive skin and areas of your body.
RESTORES & NOURISHES SKIN – Our Underarm Cream also repairs and hydrates skin for a more youthful radiance.
Package including: 1*Dark Spot Corrector
Volume 60ml